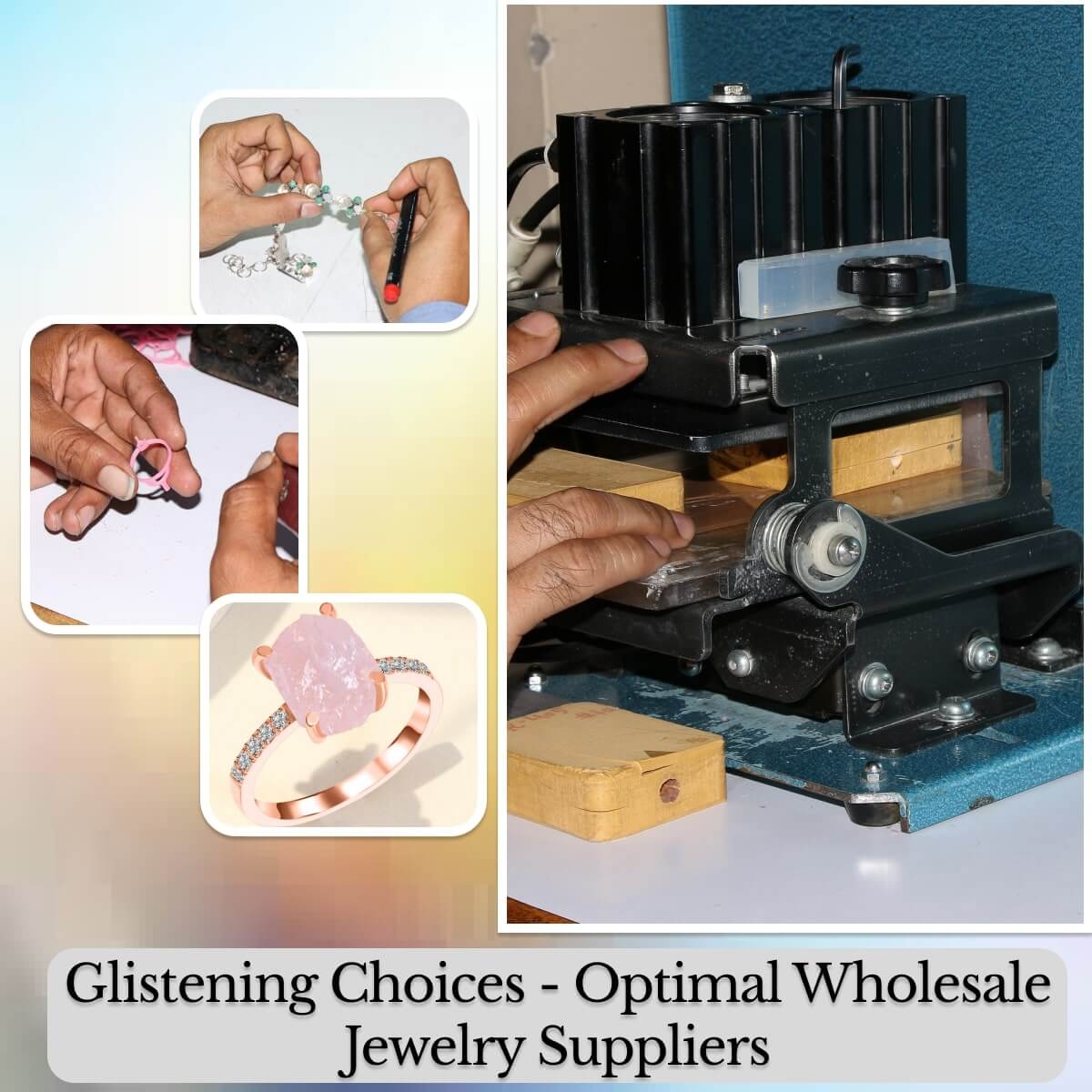 Your Ideal Wholesale Jewelry Manufacturer from India
In this crazy world of fashion and style, jewelry always plays a crucial role in upgrading one's appearance, representing an individual's style, and making a statement. For businesses, selecting the correct wholesale jewelry supplier is very important to achieve success. Among the plenty of options that are available, one name stands out - Rananjay Exports, a famous Wholesale Jewelry Manufacturer based in India, specializing in Plain Silver Jewelry, Gemstone Jewelry, Casting Jewelry, Custom Jewelry, Designer Jewelry, and Handmade Jewelry.
The Importance of a Reliable Wholesale Jewelry Supplier: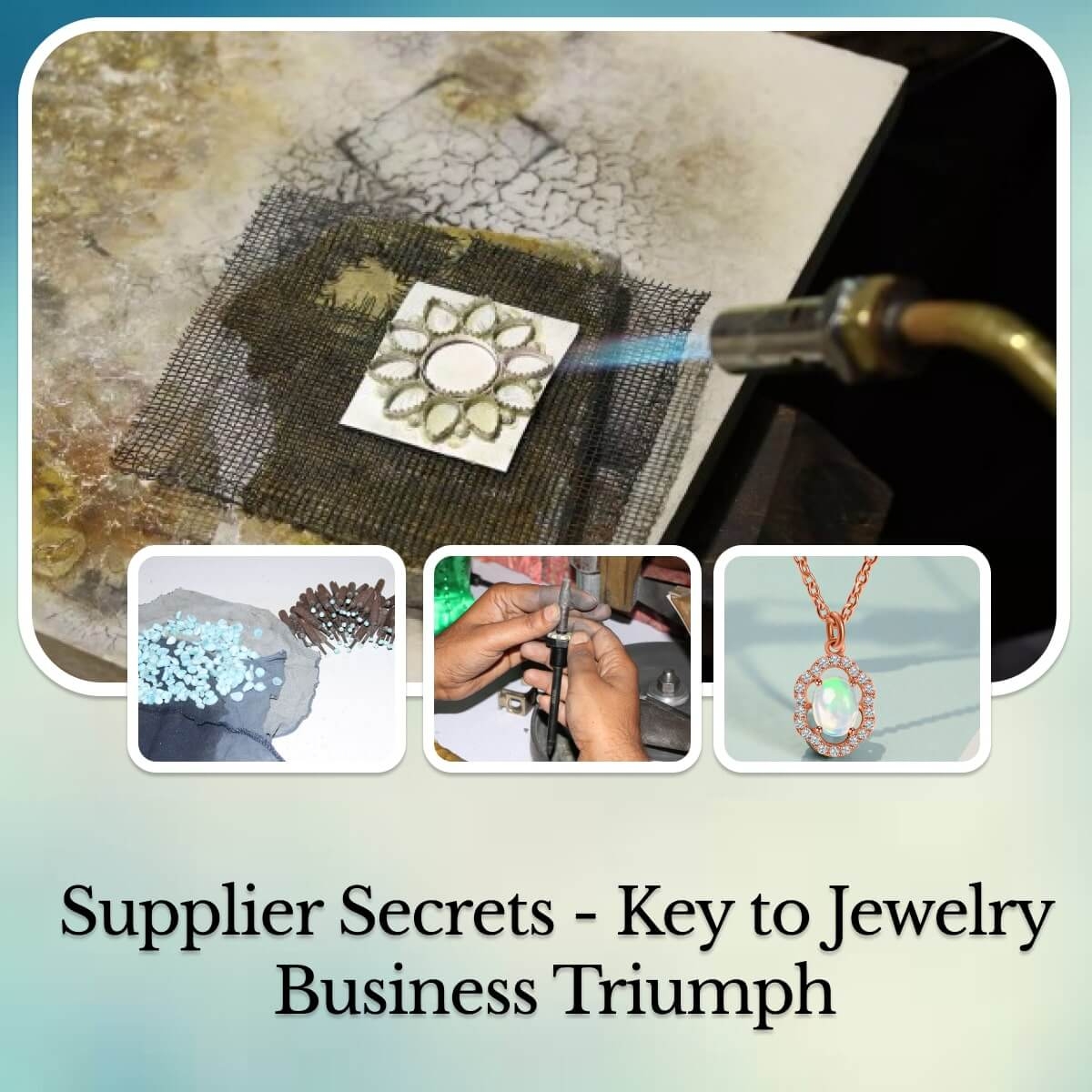 One of the first things which is very important to consider when selecting a wholesale jewelry supplier is their reputation and experience in the industry. Rananjay Exports, as a well-established wholesale jewelry manufacturer from India, has achieved an excellent reputation for producing high-quality jewelry. Their experience speaks for itself, with years of expertise in crafting wonderful pieces.
Because a wholesale jewelry supplier serves as the backbone of your jewelry business, their product quality, pricing, range, and reliability significantly impact your business's success. Here are some essential aspects to consider when choosing a wholesale jewelry supplier:
Product Quality and Diversity: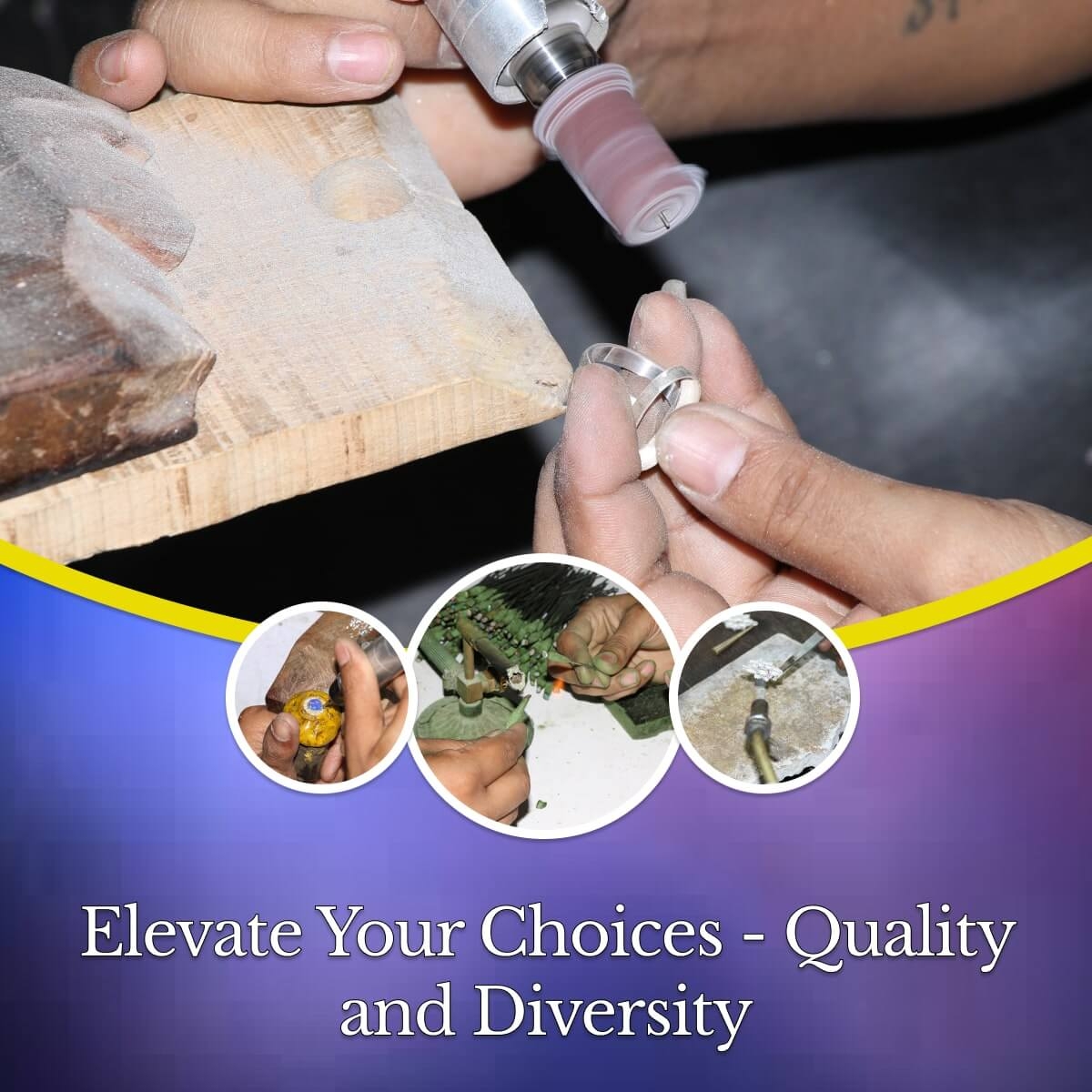 A reputable supplier should offer a wide range of jewelry products because it is important, especially if you're catering to a wide customer base. Look for a supplier who provides a variety of jewelry types, including plain silver jewelry, gemstone jewelry, casting jewelry, custom jewelry, designer jewelry, and handmade jewelry.
The extensive range of sterling Silver Jewelry collections offered by Rananjay Exports ensures that you'll find pieces suitable for every occasion and customer preference. From minimalistic designs to intricate patterns, they have it all. Rananjay Exports excels in all these categories, giving you a diverse collection to cater to various customer preferences.
Reliability and Consistency: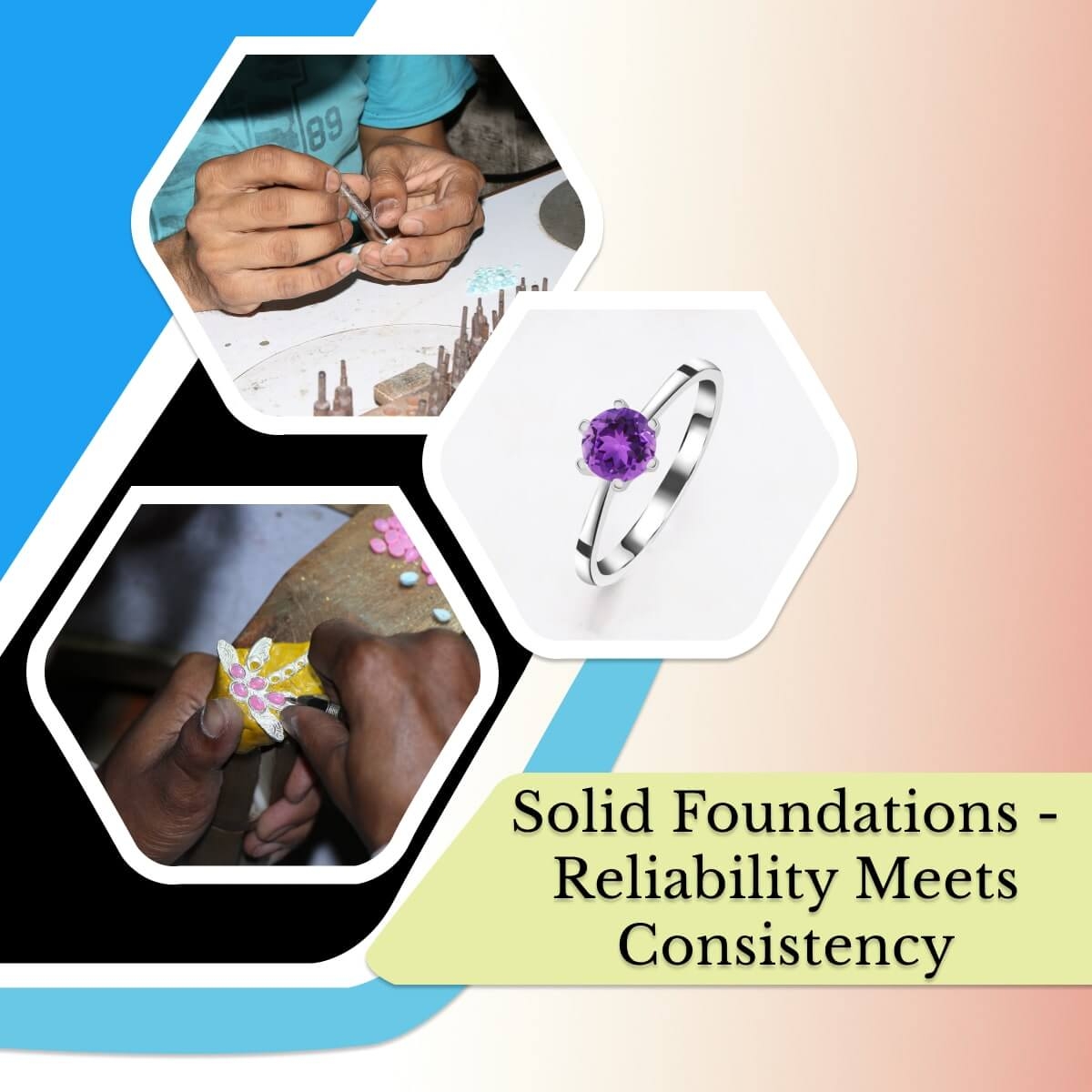 Consistency in the quality of the product, timely deliveries, and reliable customer service is very essential. So, Choose a supplier that communicates effectively and is reliable in terms of deliveries and customer service. Even the quality of materials used in jewelry manufacturing is paramount. A reputable supplier should use genuine materials, especially if they are a silver jewelry manufacturer or a gemstone jewelry manufacturer.
Rananjay Exports, being a prominent jewelry factory and Silver Factory, ensures that you receive top-notch products consistently, allowing you to meet your customer demands effectively. Rananjay Exports is known for its commitment to using high-quality materials, ensuring that its jewelry pieces are not only beautiful but also durable.
'Rananjay Exports' professionalism makes them a dependable partner. They prioritize transparency in their dealings. Their commitment to ethical practices and reliable services ensures a smooth partnership, allowing you to focus on growing your business.
Customization Options: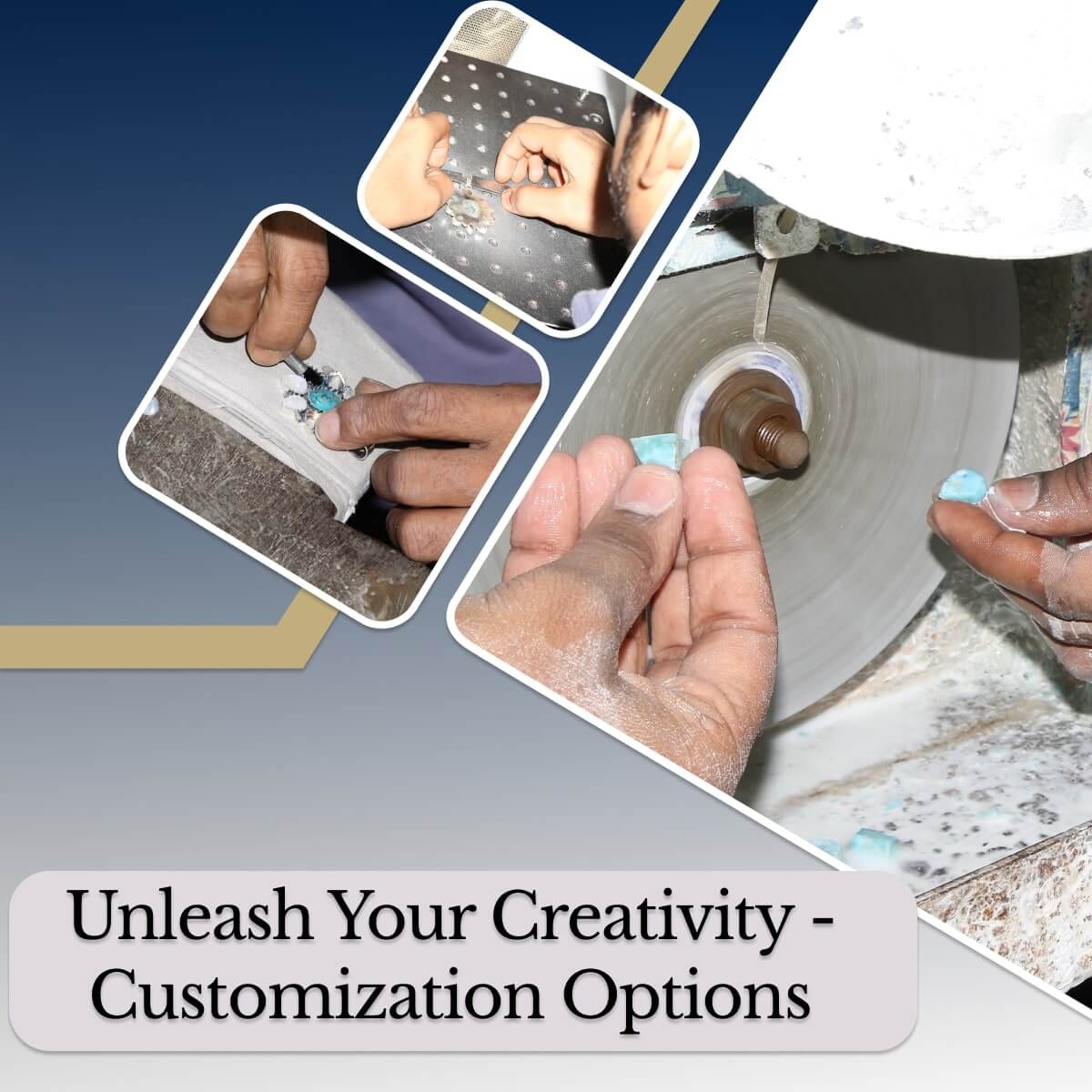 The ability to customize jewelry is a significant advantage if customization is essential for your brand. And if you're looking to add a personal touch to your collections, 'Rananjay Exports' Custom Jewelry services are second to none. They work closely with you to bring your unique ideas to life, giving you a competitive edge.
Even Custom jewelry allows you to create exclusive designs that resonate with your target audience. Rananjay Exports is a versatile wholesale jewelry manufacturer specializing in custom jewelry, giving you the freedom to bring your creative ideas to life. Rananjay Exports' expertise in Custom Jewelry sets them apart.
Design Expertise: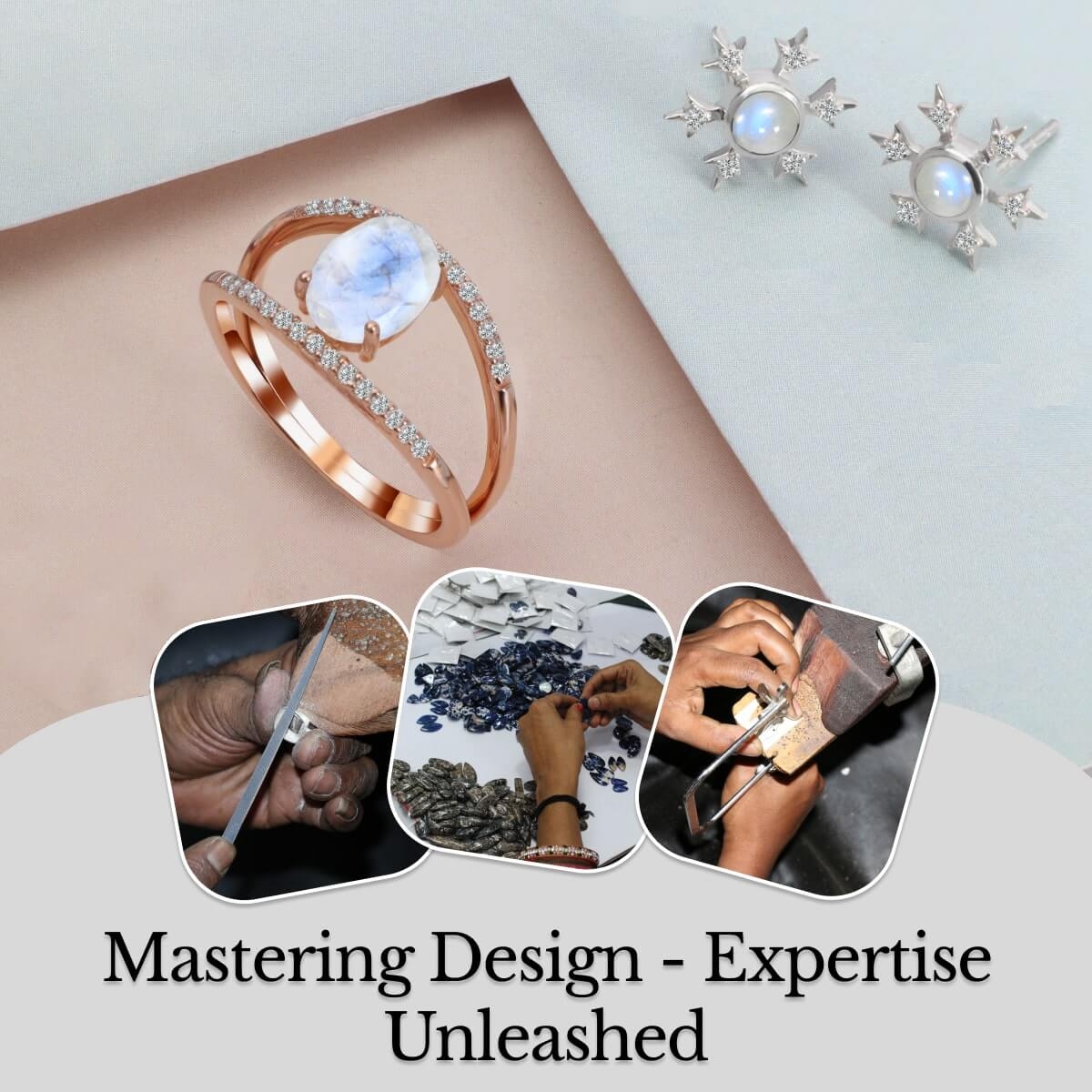 For businesses that emphasize design, partnering with a supplier that offers Designer Jewelry can set you apart. A reliable supplier should have a team of skilled designers who stay updated with the latest trends and can create captivating jewelry designs. Rananjay Exports is a designer jewelry expert that has a team of skilled designers who can help you curate captivating collections, and they are known for their ability to craft stunning and innovative designs that appeal to various markets.
Rananjay Exports: Your Perfect Wholesale Jewelry Manufacturer: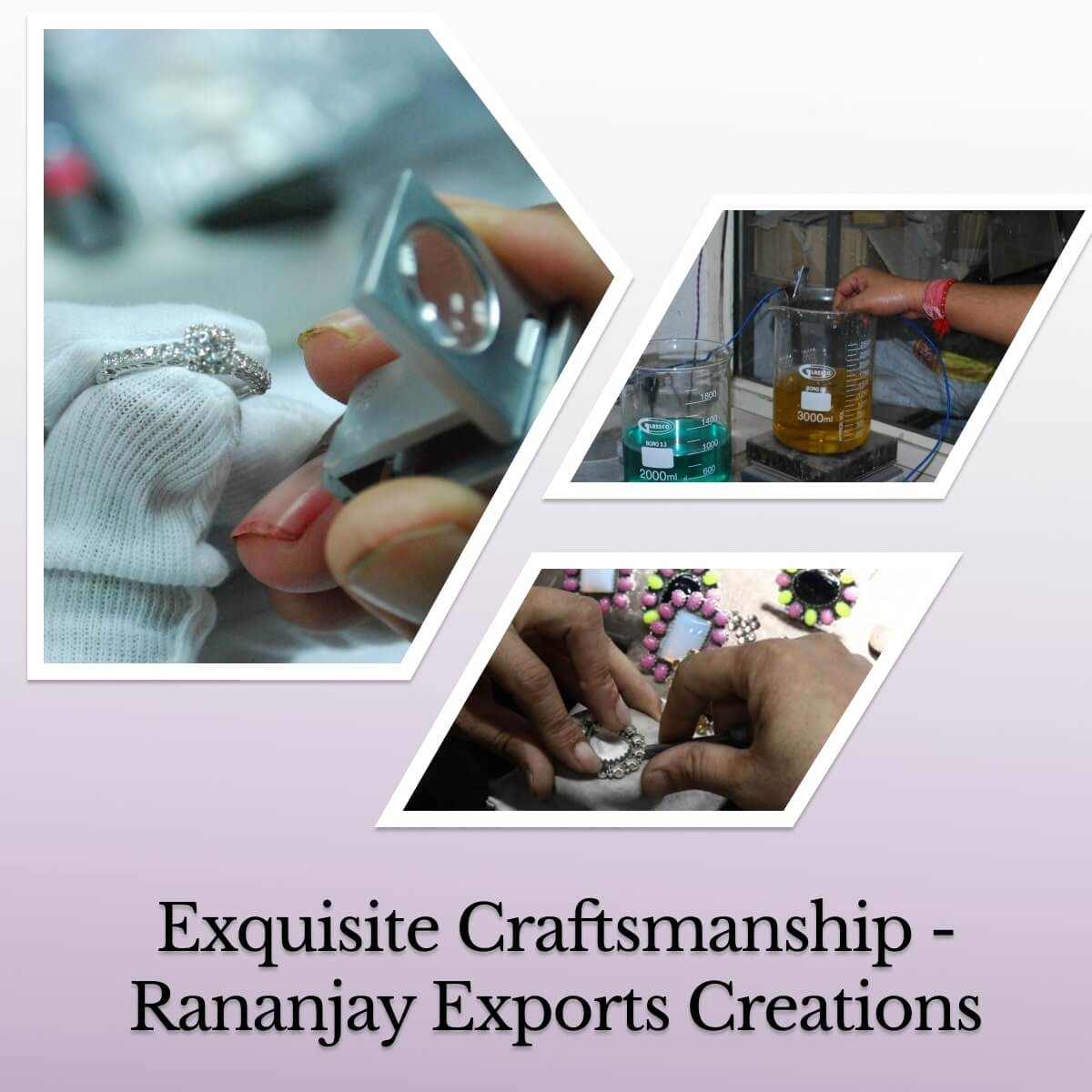 Now, let's experience deeper into the amazing qualities that make Rananjay Exports the perfect choice for a Wholesale Jewelry Manufacturer:
Unparalleled and Handmade Craftsmanship:
Rananjay Exports takes pride in its precise artisanship. Their Plain Silver Jewelry is a piece of evidence of the skill and dedication of their craftsman. Each piece radiates elegance, simplicity, and timeless allure. Handmade jewelry adds a personal touch that resonates with many customers.
If you're interested in offering handmade jewelry, then make sure that the supplier has a strong focus on this aspect. Rananjay Exports is proud of its handmade jewelry offerings, showcasing the artistry and dedication of its craftsmen.
Production Capacity:
It's very important to make sure that your chosen supplier can meet your order requirements consistently. A reputable jewelry factory like Rananjay Exports has the production capacity to handle bulk orders, ensuring that you never run out of inventory.
Ethical and Sustainable Practices:
In today's market, ethical and sustainable practices are becoming increasingly important. It's essential to work with a supplier that values responsible sourcing and manufacturing. Rananjay Exports is committed to ethical practices, making them an excellent choice for businesses that prioritize sustainability.
Pricing and Payment Terms:
While pricing is an essential consideration, it's important to strike a balance between affordability and quality. Review the supplier's pricing structure and payment terms to ensure they align with your budget and business model. Evaluate the pricing structure and payment terms. Rananjay Exports offers competitive pricing, ensuring a win-win situation for your business.
Customer Support & Long-Term Partnership:
A supplier with excellent customer support ensures a smooth partnership. Look for a supplier who is responsive to your inquiries and provides assistance whenever needed. Rananjay Exports takes pride in its customer-centric approach, making them a reliable partner for your wholesale jewelry needs. Consider the potential for a long-term partnership. 'Rananjay Exports' consistency and commitment make them an excellent choice for sustained growth.
Rananjay Exports, Your Perfect Wholesale Jewelry Supplier
Choosing the perfect wholesale jewelry supplier is a critical decision for your business's success. You can make an informed decision by considering factors such as reputation, product range, quality, customization options, design expertise, production capacity, ethical practices, pricing, and customer support.
Rananjay Exports, as a leading wholesale jewelry manufacturer from India, ticks all the right boxes, making them a top choice for businesses looking to offer plain silver jewelry, casting jewelry, custom jewelry, designer jewelry, and handmade jewelry to their customers. Their commitment to quality, innovation, and customer satisfaction sets them apart in the wholesale jewelry industry. Take the leap, and embark on a fruitful journey with Rananjay Exports as your trusted wholesale gemstone jewelry and supplier.