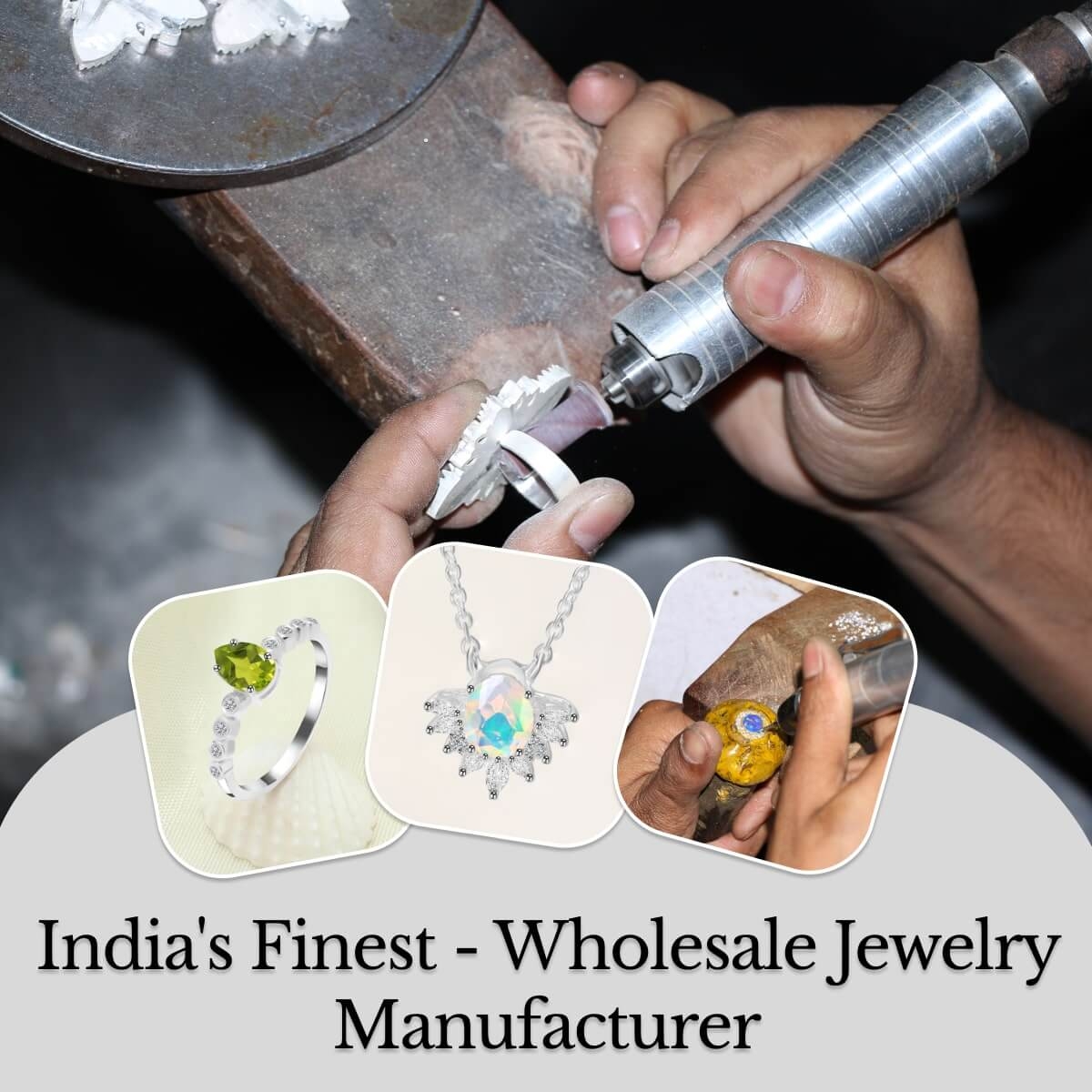 In the expanded and enchanting universe of Jewelry, India has made a picture for itself as a worldwide market for wholesale jewelry manufacturing. Among the lavishness of manufacturers, Rananjay Exports remains as one of the popular wholesale jewelry manufacturer from India, we are renowned for manufacturing the best creations. With a wide range of jewelry collections that includes Plain Silver jewelry, Gemstone jewelry, casting jewelry, Custom jewelry, Designer jewelry, and Handmade jewelry, Rananjay Exports has acquired the name for providing exceptional craftsmanship and quality to its clients all around the world.
Rananjay Exports - A Trusted Wholesale Jewelry Manufacturer From India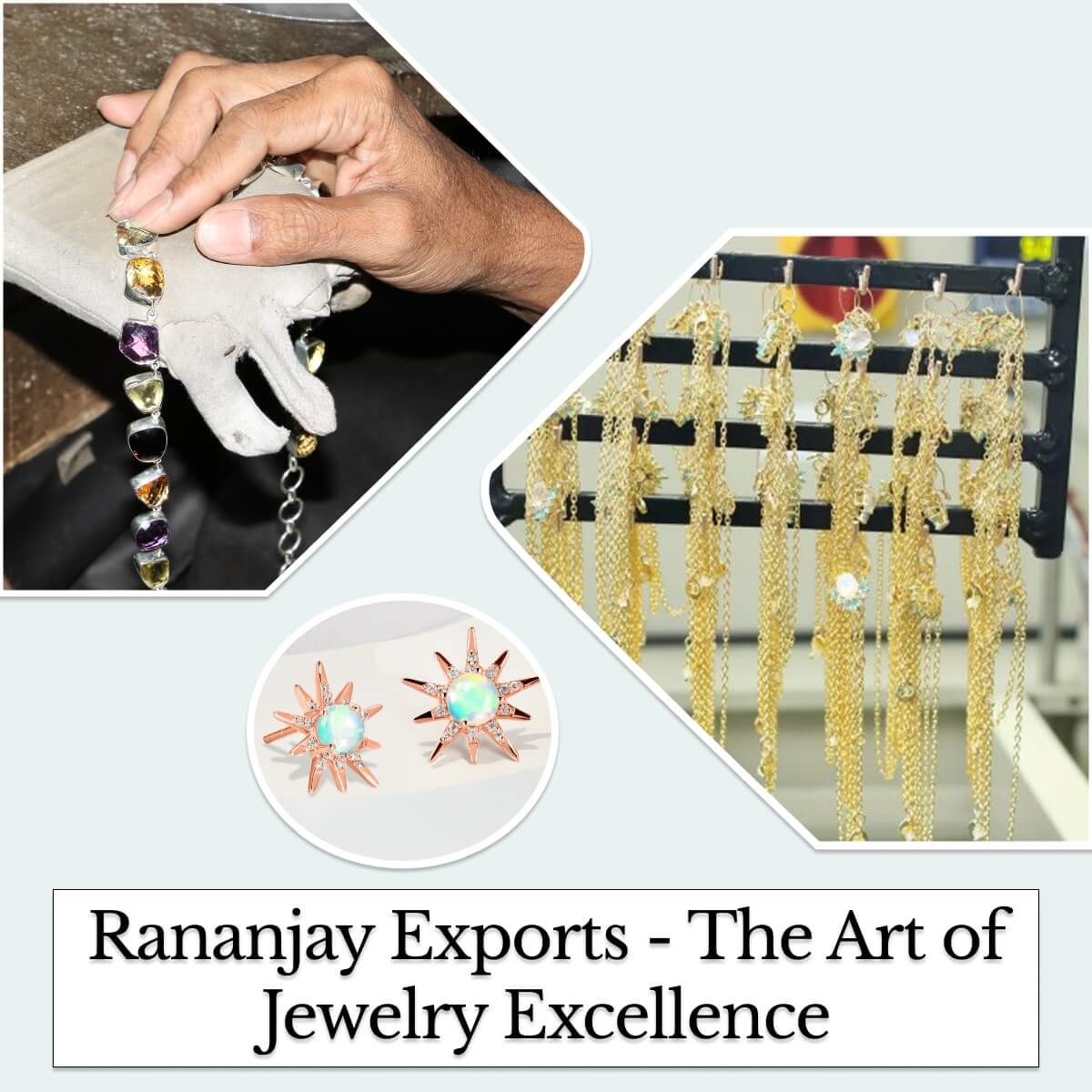 At Rananjay Exports, we take massive delight in being a leading wholesale jewelry manufacturer from India, and we are accomplished in creating the best jewelry collections in our silver factory. With a rich tradition of giving high-quality jewelry, we have established ourselves as a reliable partner for jewelry businesses across the world. We have begun this organization with an aim to supply exceptionally beautiful and exquisitely designed jewelry items and services, Rananjay Exports has turned into a trusted name in the wholesale gemstone jewelry industry.
Our headquarters is situated in India, yet the organisation has extended its impression universally, serving retailers, wholesalers, and jewelry businesses around the world. With a responsibility of delivering the splendid creations, Rananjay Exports has developed a loyal clientele who appreciates their skill and dedication to excellence and quality.
Silver Jewelry Manufacturer: Embracing Elegance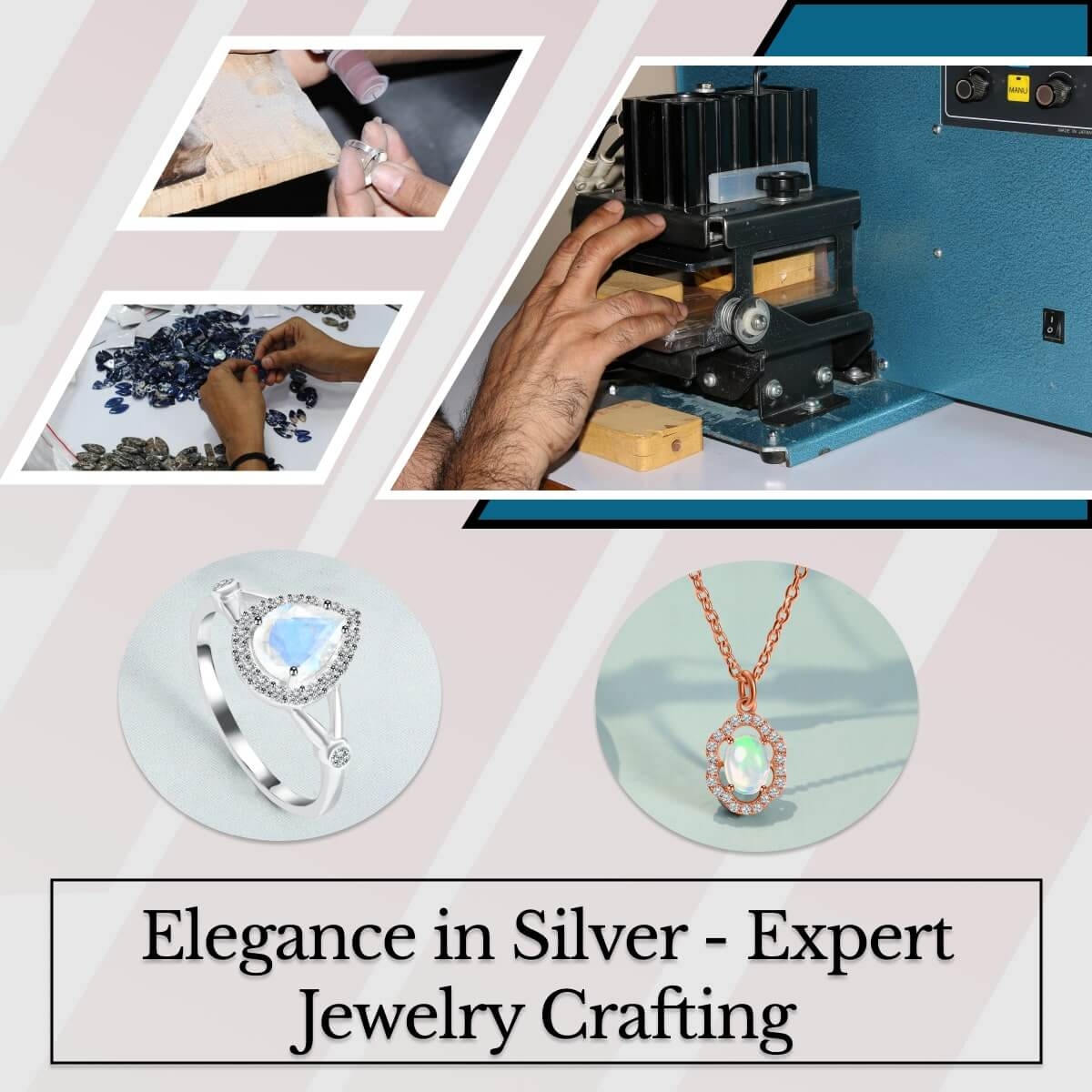 We Rananjay Exports as a leading silver jewelry manufacturer handle the charm, magnificence, and adaptability of silver in our assortments. 925 Sterling Silver will always remain a famous choice among jewelry enthusiasts in view of its exemplary appeal and affordability. We have a group of talented craftsmen and designers who definitively create impeccable silver jewelry pieces, encasing a large number of styles and designs. We offer a variety of silver jewelry collections to cater a wide range of tastes and preferences of our clients from modern to traditional.
Gemstone Jewelry Manufacturer: Nature's Splendor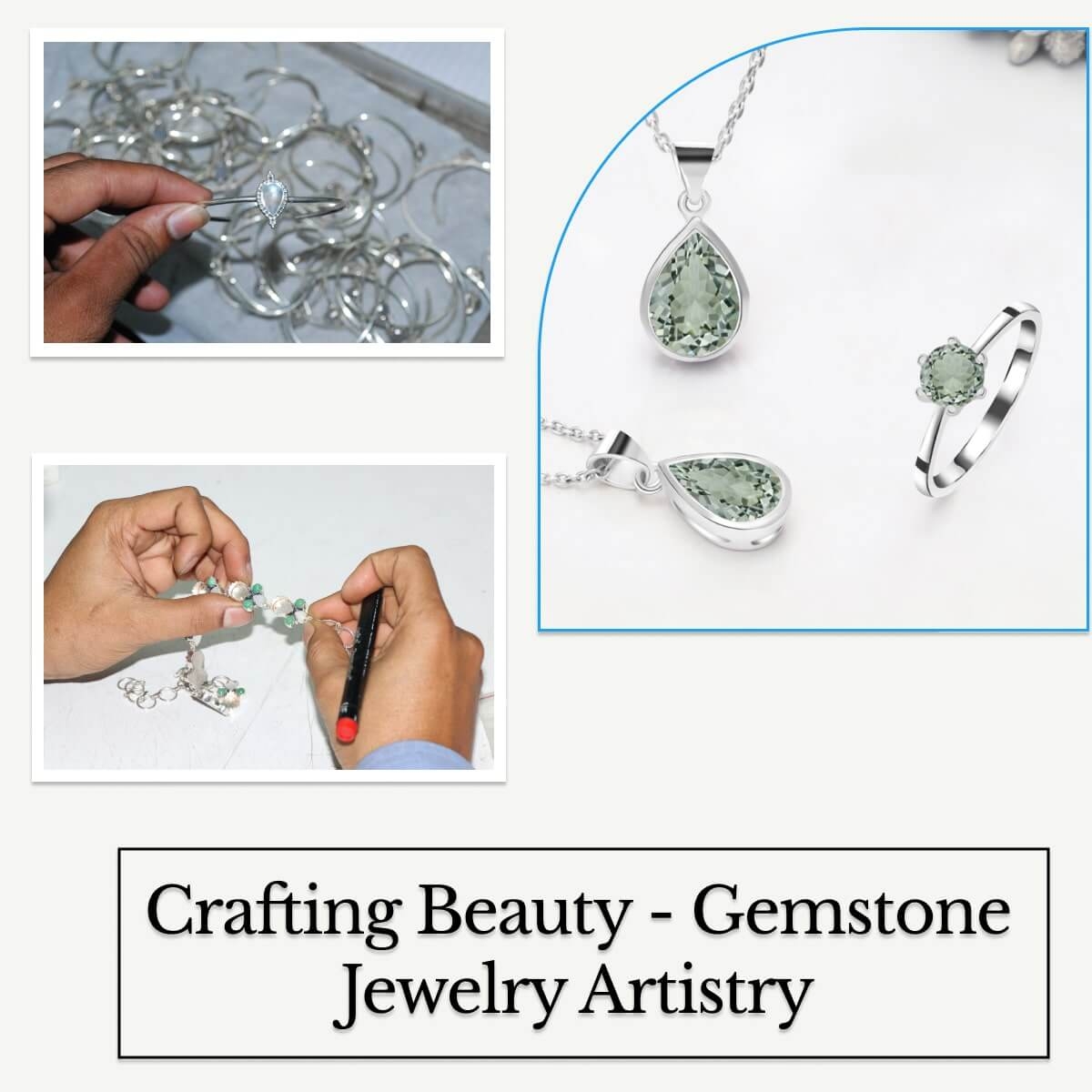 India is famous for having rich supplies of semi-valuable and significant gemstones; and we take utilization of this natural abundance in our jewelry factory to make wonderful jewelry pieces.
Our position as a Gemstone Jewelry Manufacturer permits us to embrace the magnificence of nature's best gemstones by including them into our designs. Our jewelry pieces are unique and stand apart among the rest on the grounds that each gemstone that is utilized in jewelry making is handpicked, guaranteeing outstanding quality. The organization picks top-notch gemstones with care, ensuring that everything features the natural excellence and brilliance of these extremely valuable stones. From vibrant sapphires to dazzling diamonds and mesmerising emeralds, Rananjay Exports gemstone jewelry collection exudes luxury and allure.
Casting Jewelry: Precision and Perfection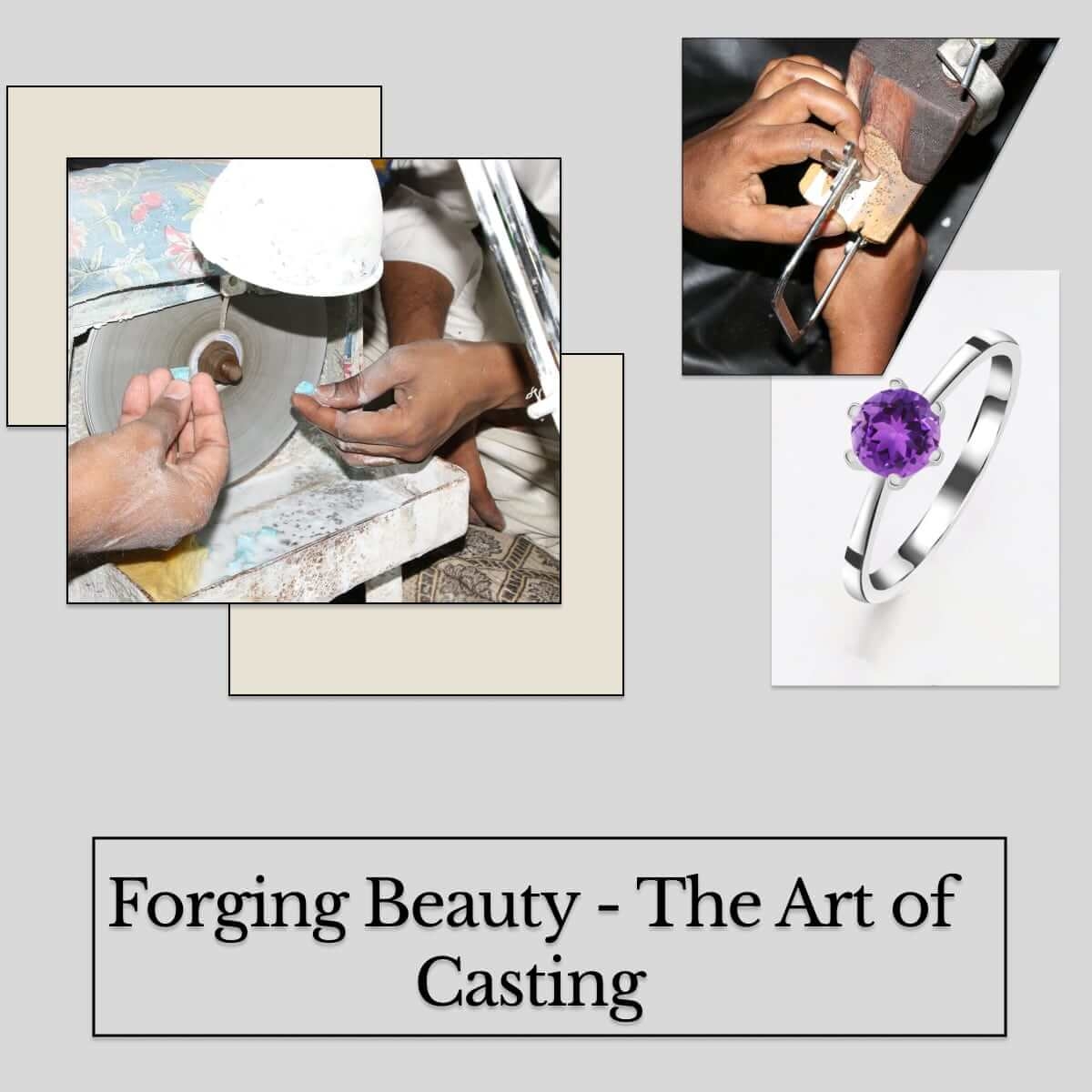 'Rananjay Exports' skill reaches out in the field of casting jewelry, which utilizes exact casting techniques to manufacture detailed and complex designs. Every item is a work of art since we make complex patterns and shapes by utilizing the casting method. The casting jewelry collection draws in the people who are searching for artistic and creative jewelry that stands apart with its meticulous craftsmanship.
Custom and Designer Jewelry: Your Vision and Our Expertise to Provide your Personalised Perfection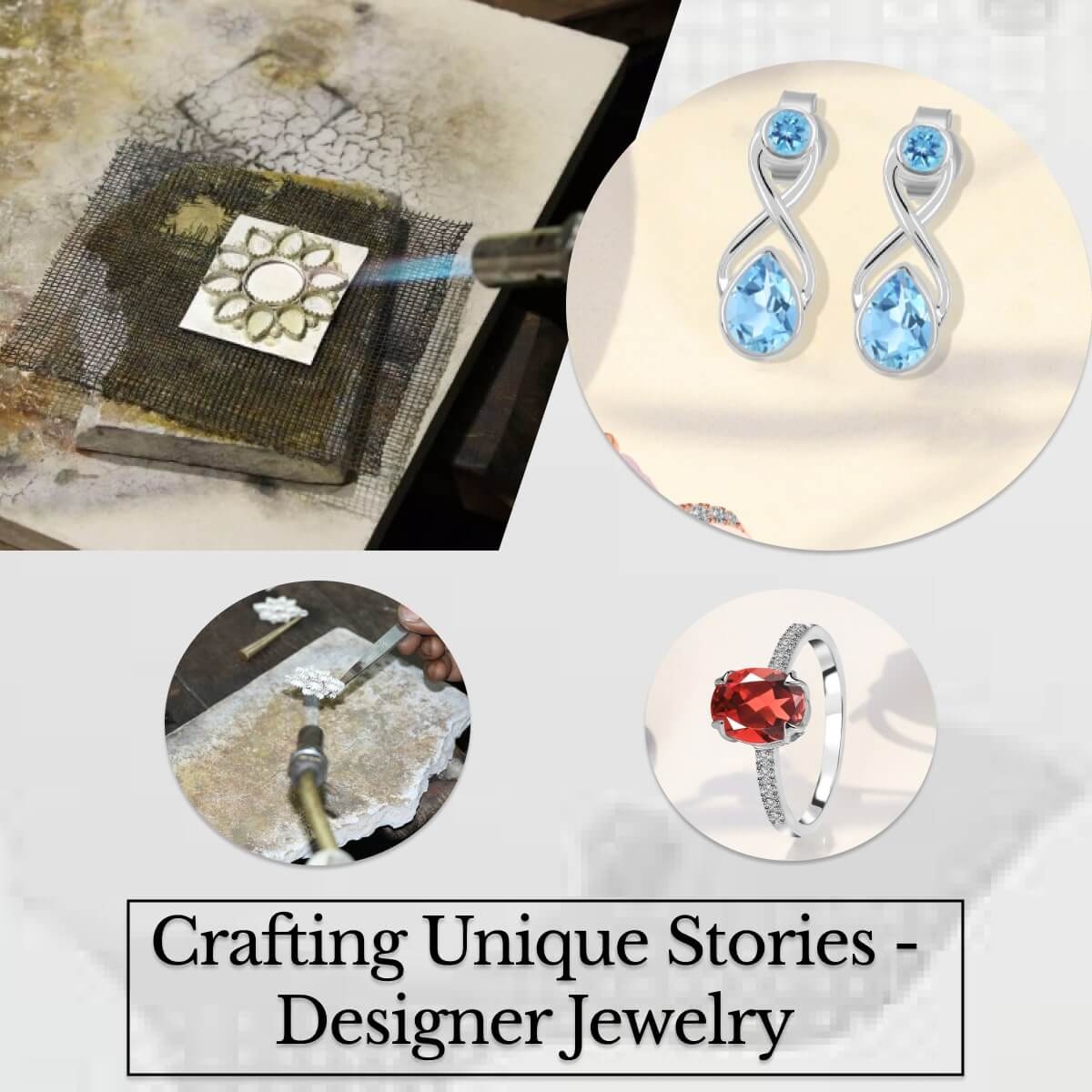 By Understanding the significance of individual decisions, Rananjay Exports invests heavily in offering custom and designer jewelry services. Our group intently teams up with clients to transform their visions into reality, guaranteeing customized masterpieces that truly reflect their style and personality. From idea to its actual formation, Rananjay Exports ensure that each piece of custom jewelry represents the client's style, character, and emotions. In addition, the organization's designer jewelry collection represents the innovation and creativity of the designers, offering exclusive and astonishing pieces for the fashion-forward clients.
Handmade Jewelry: Artistry and Tradition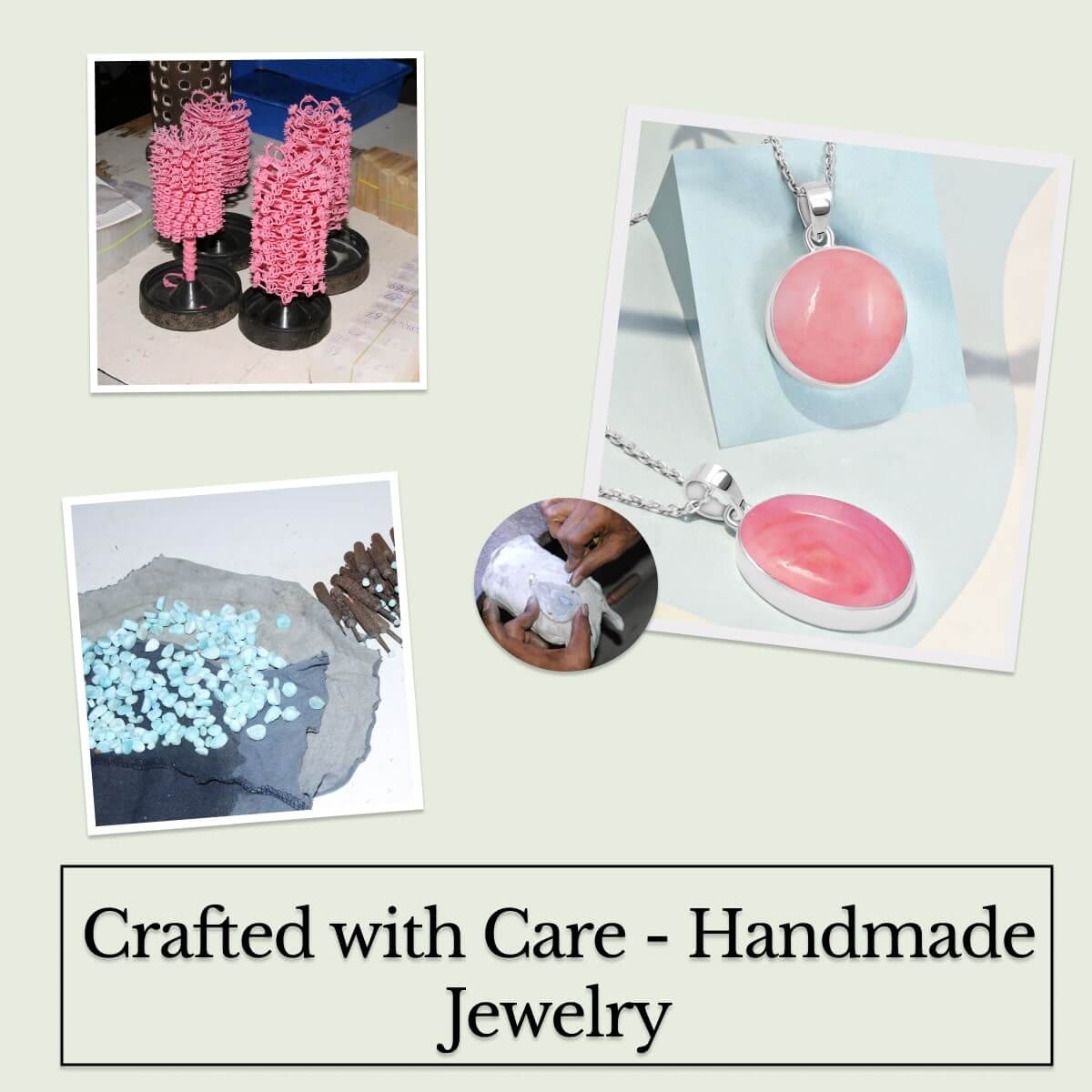 Our Handmade Jewelry collection from Rananjay Exports wonderfully represents the combination of customary craftsmanship and present-day methods that can exist together locally overwhelmed by efficiently manufactured jewelry pieces. Everything is meticulously created by talented craftsmans who are very much passionate about their work, giving their affection, commitment, hardwork, and dedication in the process. For the jewelry sweethearts who value the individual touch in each piece, the handmade jewelry raises a particular charm and timeless allure, making it a valued possession.
The State-Of-The-Art Jewelry Factory and Silver Factory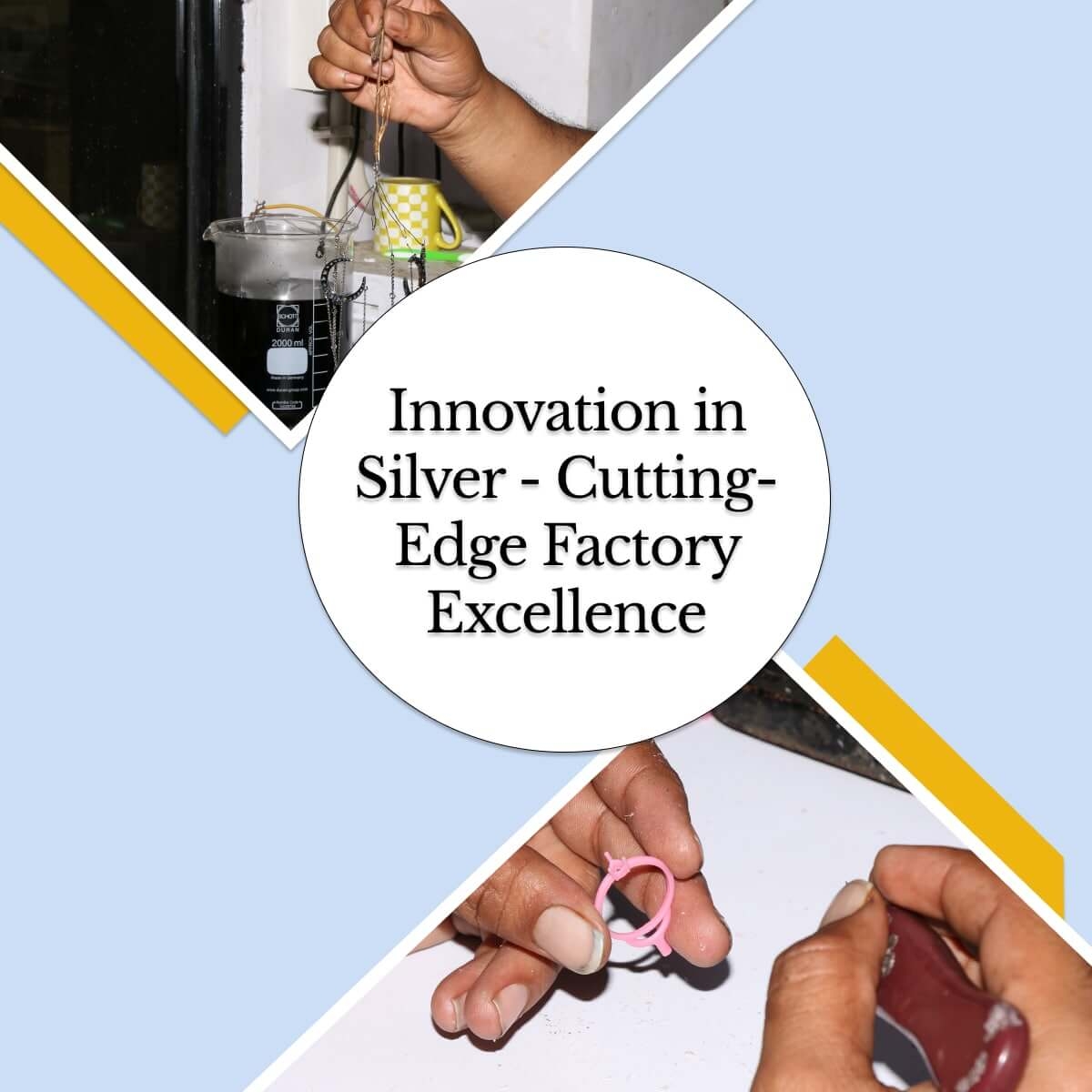 Rananjay Exports is extremely pleased with its state-of-the-art jewelry factory and silver factory. The factory is equipped with modern technology and a talented labor force of craftsmans and specialists. The manufacturing segment ensures the organisation to keep up with excellent control measures and stick to global standards. The streamlined production process allows Rananjay Exports to deliver bulk orders swiftly without sacrificing on craftsmanship or quality.
Rananjay Exports: Fulfilling Global Demands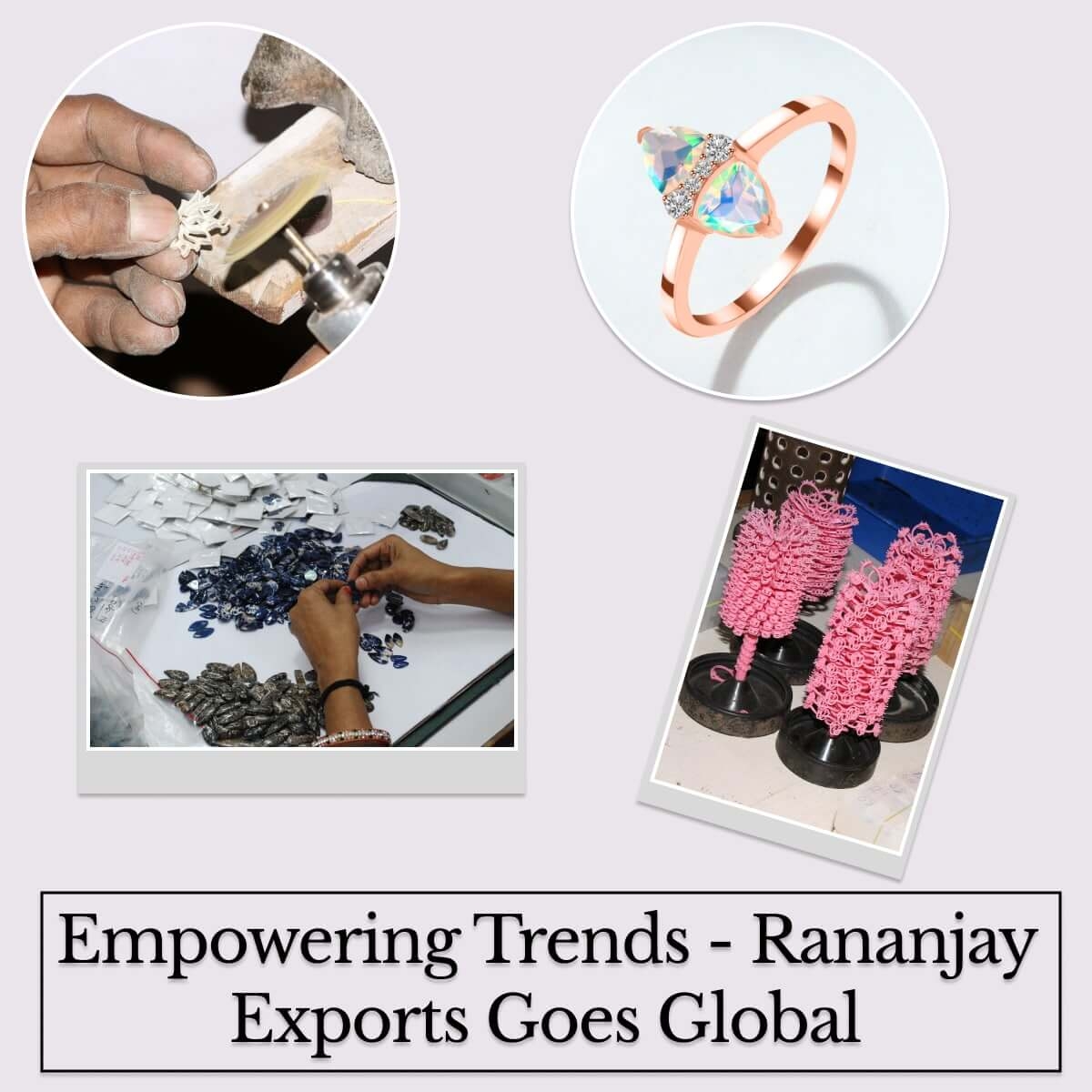 Rananjay Exports identifies as a Wholesale Jewelry Manufacturer is a proof of its capacity for satisfying the global demands and requirements of the wholesale gemstone jewelry. By offering competitive wholesale prices, the organization has turned into an ideal partner for retailers, wholesalers, and jewelry businesses around the world. We always prioritise our consumer satisfaction by providing outstanding quality.
'Rananjay Exports' reputation as a trustworthy supplier of wholesale jewelry has been largely attributed to its capacity to execute large orders without sacrificing quality. For all your jewelry needs and requirements, trust Rananjay Exports - The essence of crafting excellent collections with passion, dedication, and creativity.
Rananjay Exports as Your Wholesale Jewelry Manufacturer & Supplier
Rananjay Exports, a Wholesale Jewelry Manufacturer from India, has established itself as a frontrunner in the jewelry industry. We have expertise in manufacturing Silver Jewelry, Gemstone Jewelry, Casting Jewelry, Custom Jewelry, Designer Jewelry, and Handmade Jewelry showcases its dedication to delivering the charming collection. With a state-of-the-art jewelry factory and silver factory, the company ensures high-quality check control and timely delivery of orders.
The personalized touch in Custom jewelry, with the artistic flash in designer jewelry, and the timeless allure of handmade jewelry contribute to the desire of Rananjay Exports collections. As a trusted wholesale jewelry manufacturer, Rananjay Exports continues to leave a lasting impression on the global jewelry landscape, inspiring admiration and appreciation for its exquisite craftsmanship and dedication to excellence.