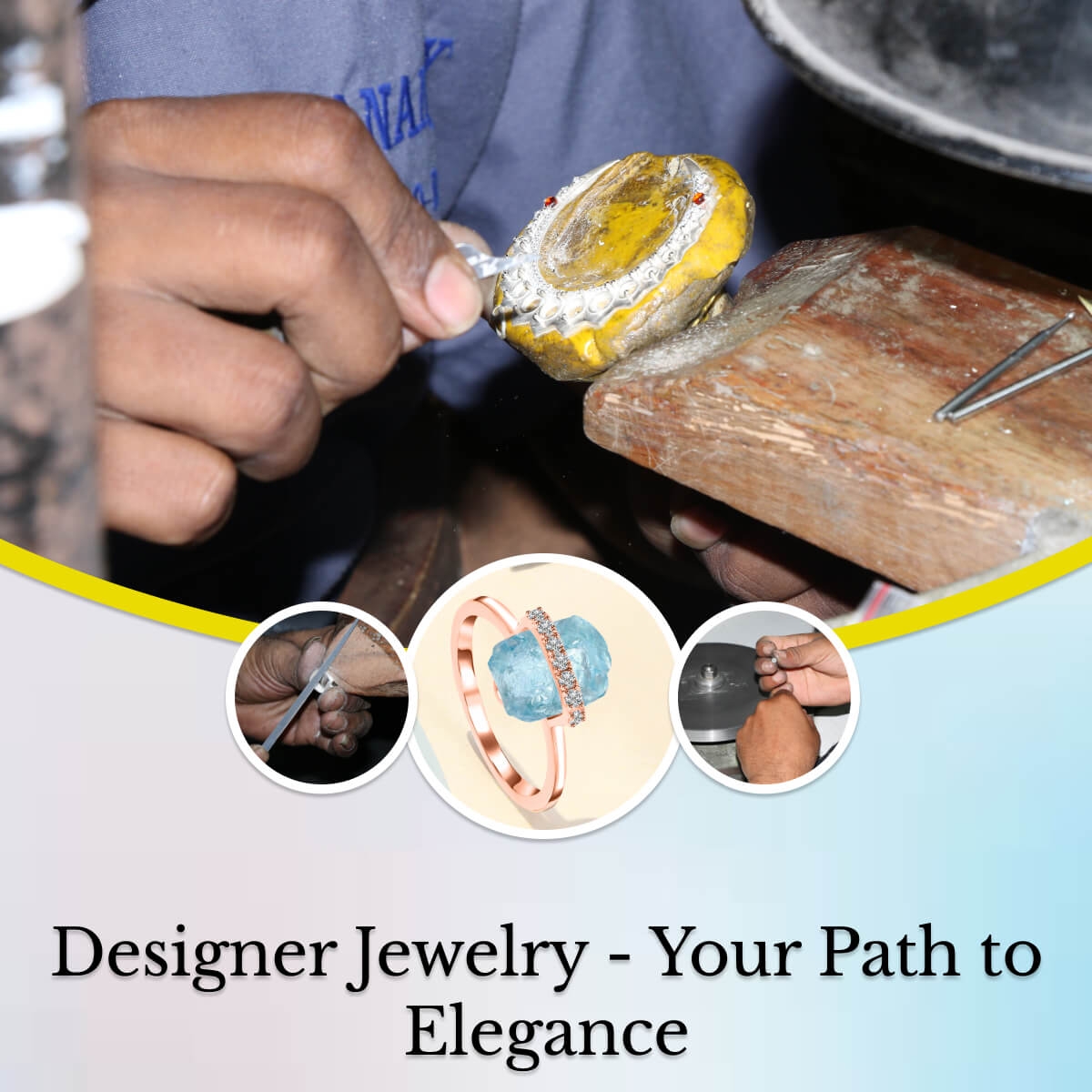 Want to achieve a luxurious and magnificent look? Then look for beautiful designer jewelry because the charm of the designer jewelry goes beyond its material worth. These valuable pieces are created with rigor and care and have the ability to bring enhancement to any outfit; whether it is designer custom jewelry or casting Jewelry, they always leave an impression for a lifetime.
The alluring pieces of designer jewelry always being a representation of artistry, craftsmanship, and personal style. And to achieve a lavish look with designer jewelry requires a complete understanding of its significance and how it amplifies your style and fashion. In this write-up, we will learn more about the creation of designer jewelry, from selecting the right materials to mastering the art of styling, enabling you to immerse luxury into your everyday life.
The Allure of Designer Jewelry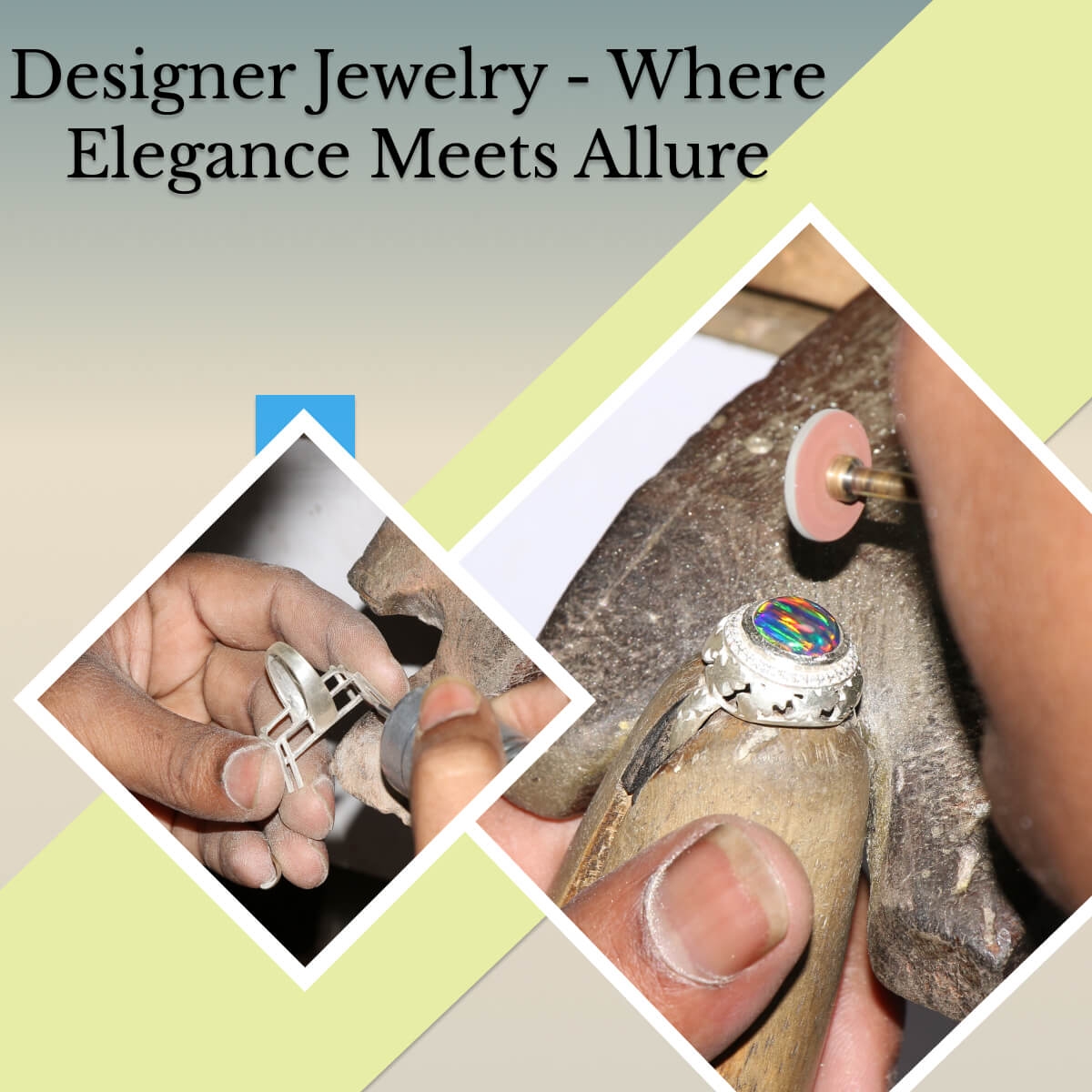 Designer jewelry always contains a special allure that makes it unique from mass-produced Jewelry. Its charm is not limited only to its inherent value but also to the story that each jewelry piece holds. Designer jewelry consistently grasps the importance of the world of fashion by upgrading one's accessory collection and elevating one's style.
Defining Designer Jewelry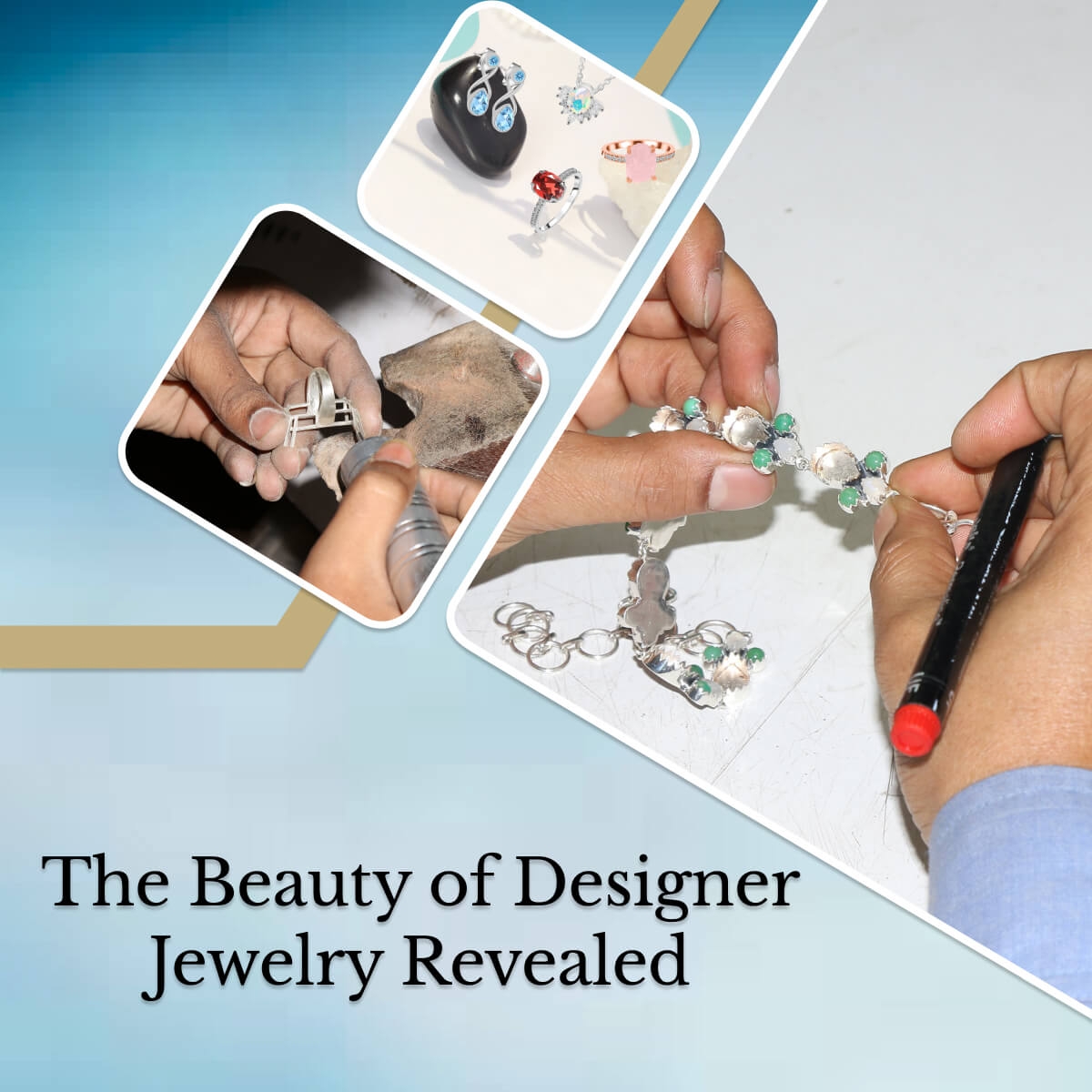 To understand the world of designer jewelry effectively, it's important to know what features the designer pieces hold that make them unique from other jewelry pieces.
Basically, designer jewelry is synonymous with luxury, and many reputed designers stream their skills and creativity to manufacture jewelry pieces that are not only visually stunning but also filled with artistic value. When you invest in designer jewelry, you're not just buying an accessory but a mesmerizing work of art that reflects grandeur and exclusiveness because the standards that characterize designer jewelry underline the significance of value, craftsmanship, and brand reputation.
The Art of Selection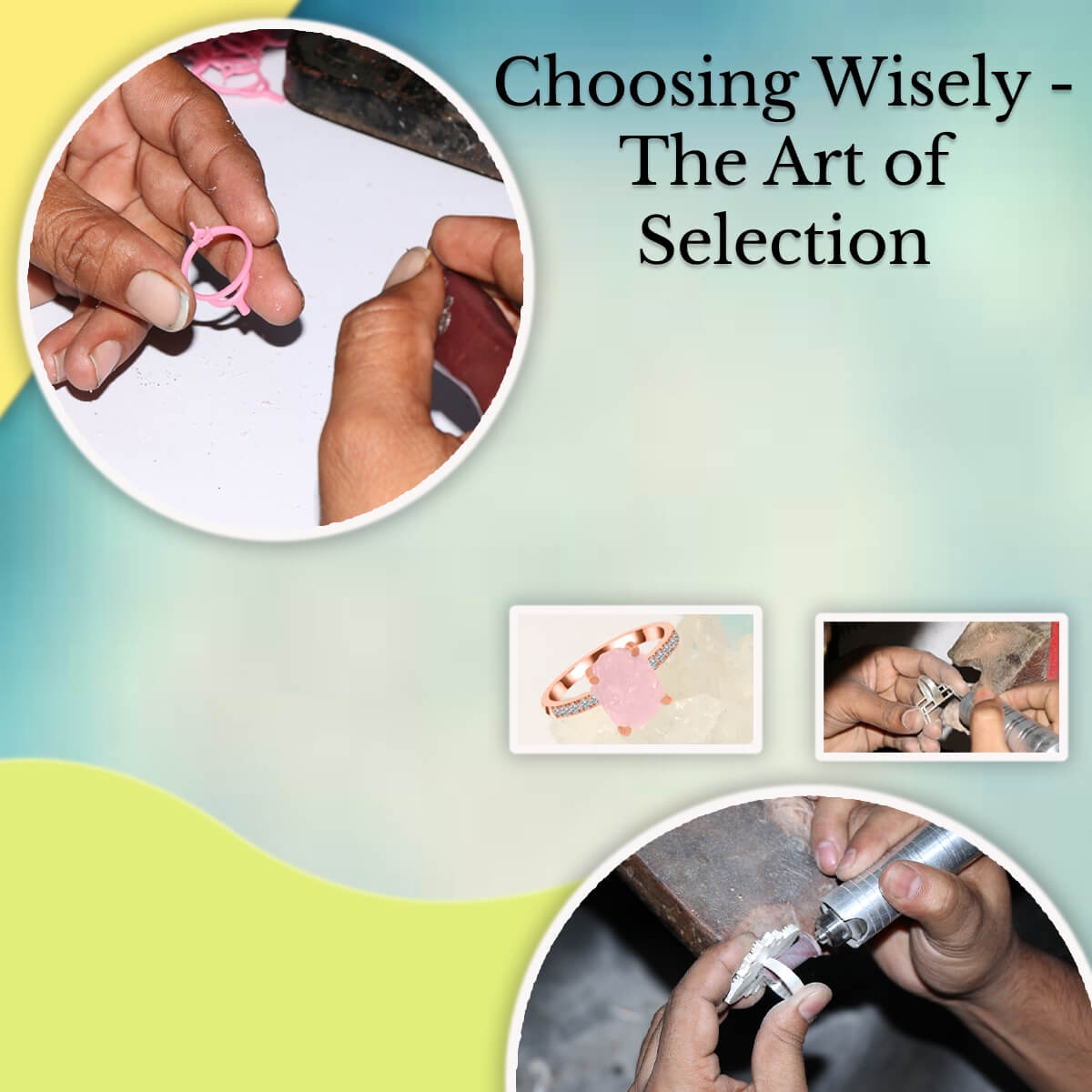 Selecting the correct designer jewelry requires a thoughtful decision. Because it involves various techniques to create a beautiful jewelry piece. One of the prime techniques used in the creation of designer jewelry is casting. In this process, a mold is prepared into which molten metal is poured, which results in complex and detailed jewelry pieces. Casting permits the manufacturing of intricate and artistic designs, adding to the luxurious appeal of the Jewelry.
Handmade Jewelry is another method for designer jewelry because it adds a touch of luxury to your accesory collection. These pieces are created with diligent carefulness to detail, which makes sure that each material, from the gemstone setting to the jewelry quality check, is executed to perfection. Another popular choice for designer jewelry is 925 sterling silver because of its originality and timeless appeal.
However, 925 sterling silver is also famous for its hardness and astonishing luster, which serve as an excellent base for gemstone settings and complex designs, making it a staple in luxurious jewelry collections.
Metals and Gemstones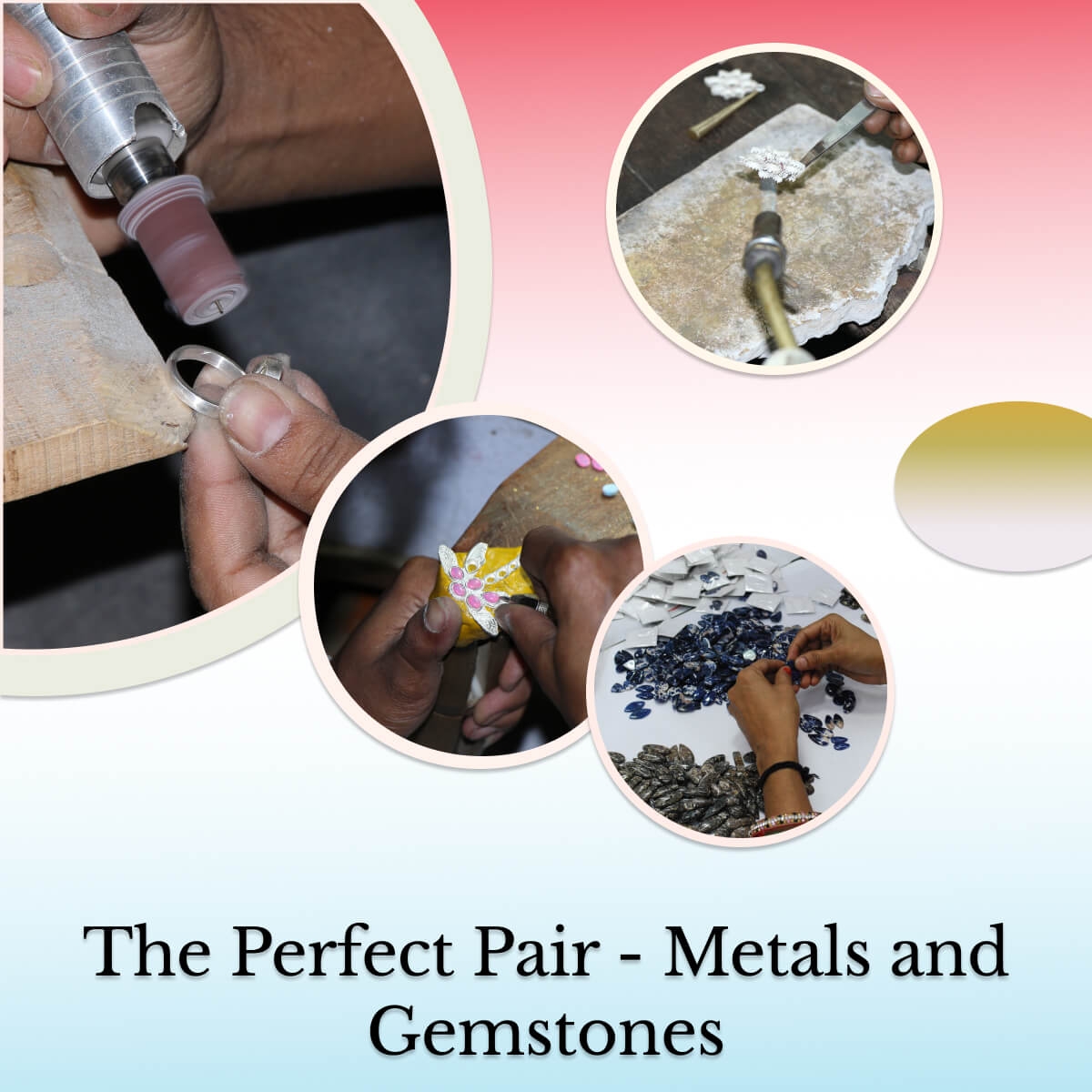 The choice of metals includes 925 sterling silver, plain silver, rose gold, brass, and gemstones, including citrine, Amber, Black onyx, charoite, etc, which influence the overall appearance and the feel of your designer jewelry. Before selecting the materials, explore the characteristics of different metals, gemstones, and their types, and select the design and the pieces that resemble your personality.
Designer Jewelry Brands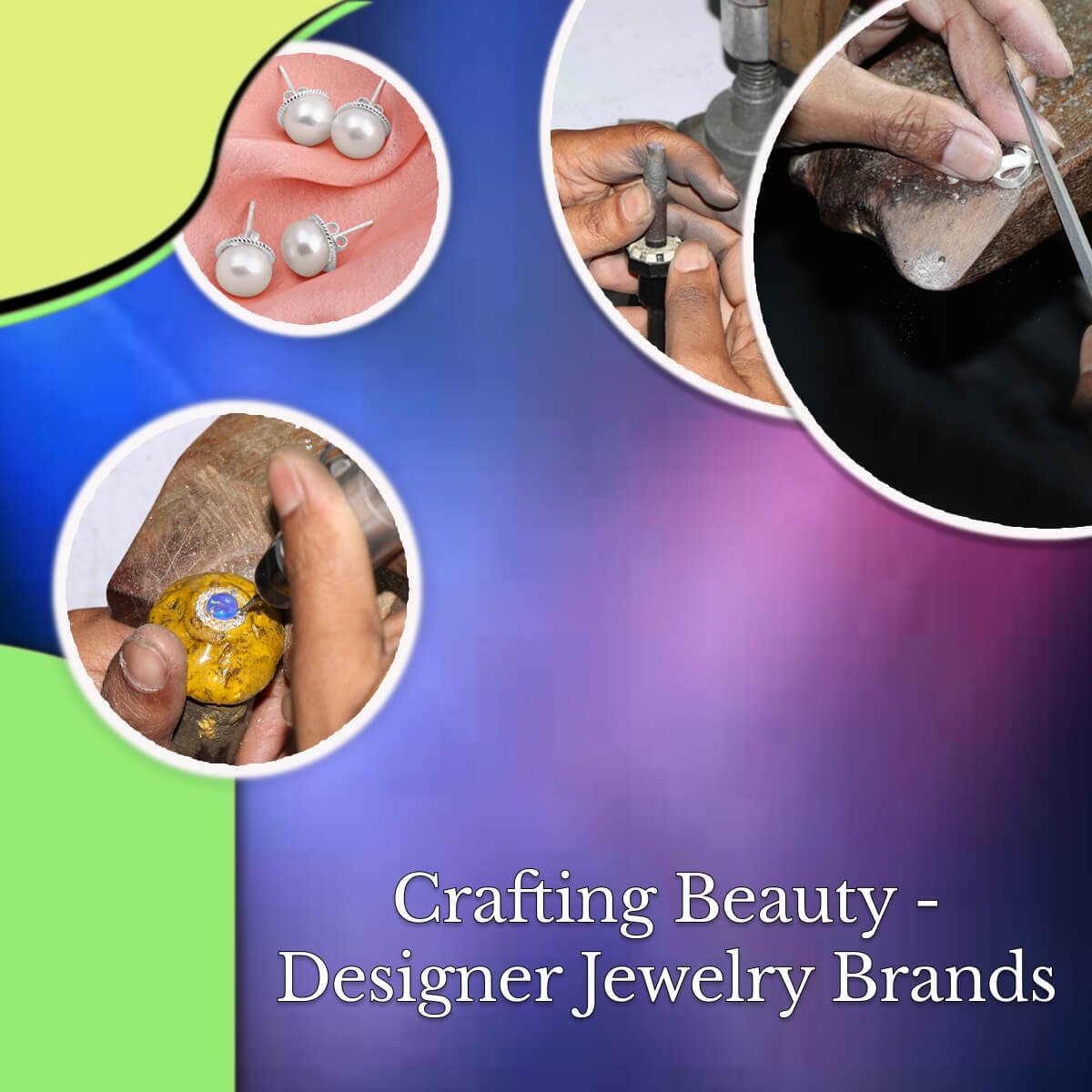 The world of designer jewelry is immense, highlighting notorious extravagance brands, rising designers, and those focused on sustainability and morals. Find the significance of picking brands that line up with your qualities and style preferences.
Shopping & Styling for Designer Jewelry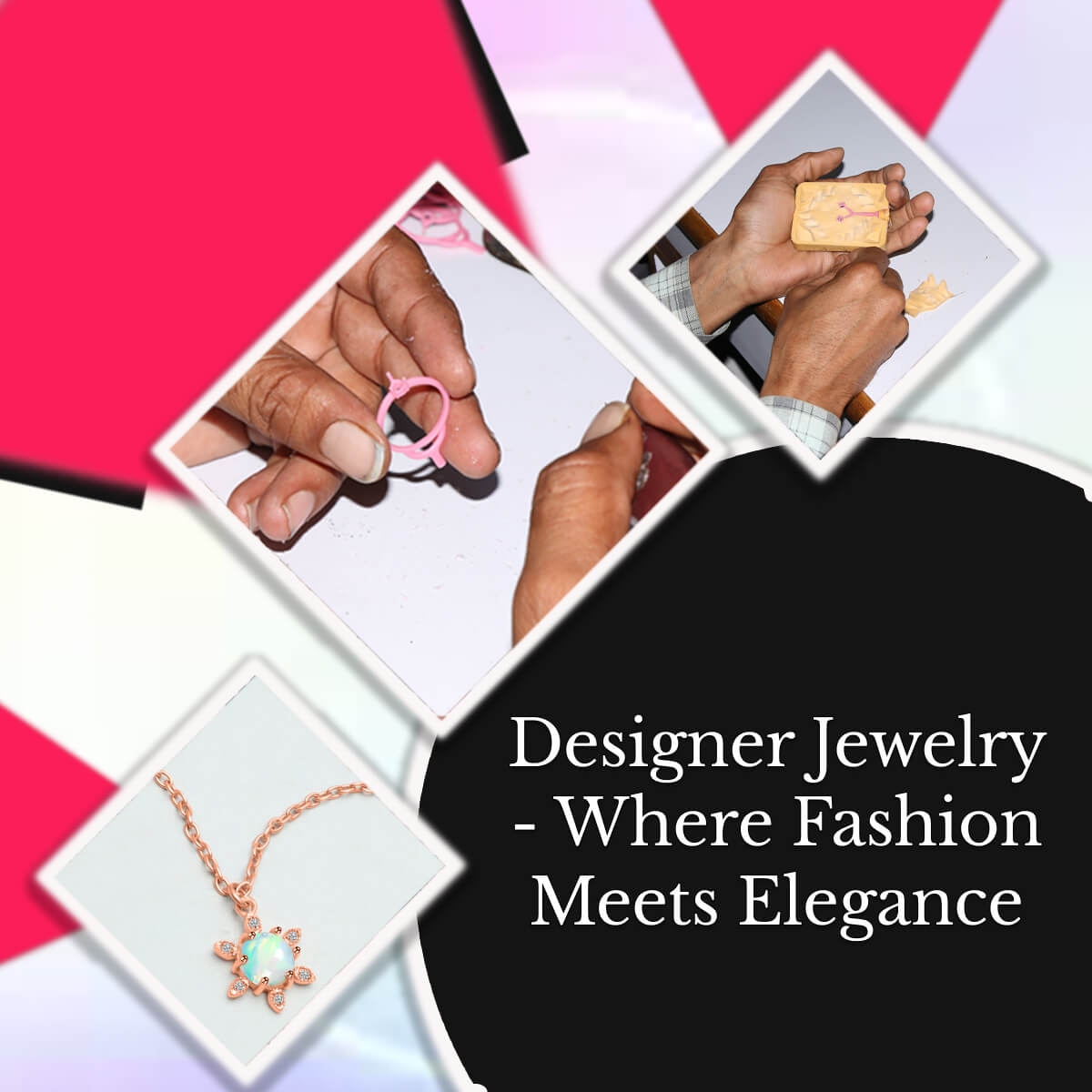 Whether you like in-store experiences or online shopping, this section gives experiences into guaranteeing credibility, arranging costs, and understanding return and guarantee strategies while buying designer jewelry. Styling designer jewelry is a type of art that includes layering, balancing, and personalization. We can style designer jewelry in many ways by wearing them as a necklace and pendant when a rich look is needed, bracelets and rings for the minimal look, and earrings and watches to define a classic style. We can draw inspiration and ideas from red-carpet events and special occasions and how celebrities and fashion icons style their designer jewelry to make a statement.
Mixing Designer Jewelry with High Street Fashion to create a signature look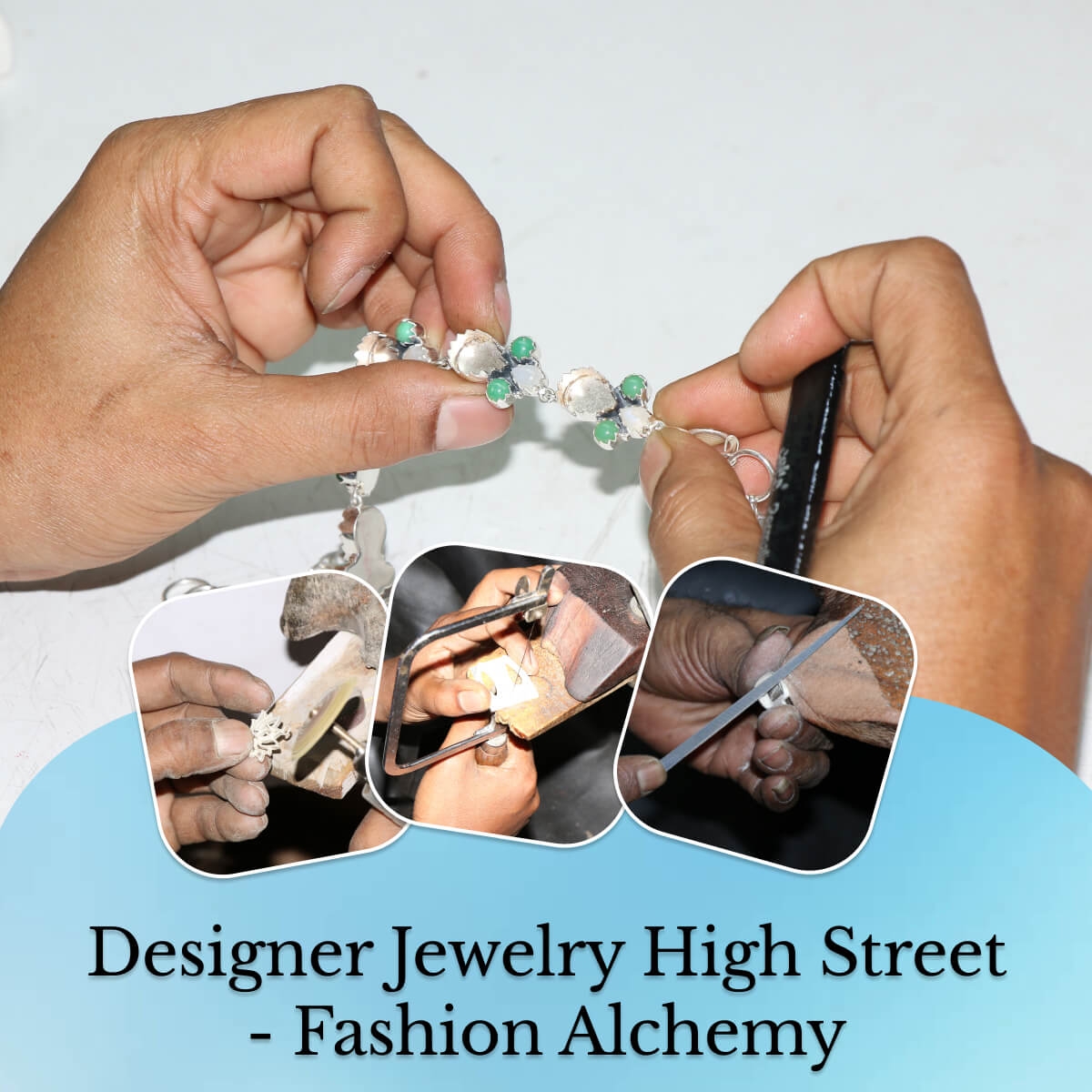 Luxury can flawlessly infuse with everyday fashion, and the art of mixing designer jewelry with high street fashion, balancing bold and subtle pieces, and transitioning from day to night uncovers the secret of creating a signature look with ease because personalization, customization, and sentimental value are the essential features in representing your unique style through designer jewelry.
Designer Jewelry Crafting Processes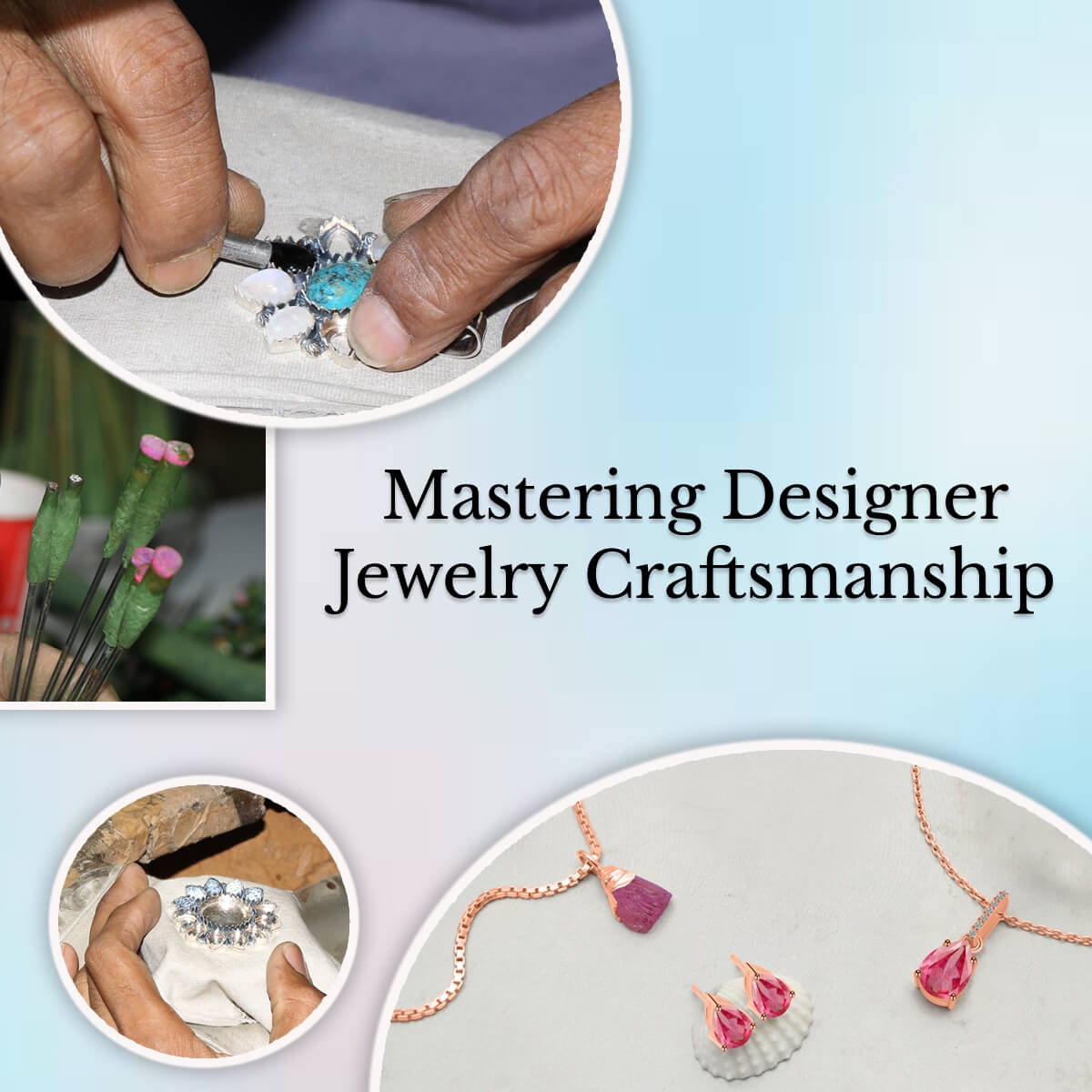 Behind every luxurious piece of designer jewelry are complex crafting processes involved, which contribute to its overall beauty and value. The process includes several steps:
Gemstone Polishing: Gemstones have to be meticulously polished to enhance their clarity and brilliance.
CAD Designing: Computer-aided design (CAD) technology is used to create hard and complex jewelry designs that allow designers to bring their visions to life.
Jewelry Plating: In the plating process, a layer of precious metal, like gold and rhodium, is added to enhance the Jewelry's appearance and hardness.
Jewelry Quality Check: Before reaching the customers, each piece of designer jewelry undergoes a rigorous quality check process to make sure that it meets the highest standards of craftsmanship and aesthetics.
Lost Wax Process in Gemstone Jewelry Manufacturing: This age-old technique involves creating a wax model of the Jewelry, which is then used to cast the final piece. It allows for intricate and detailed designs, particularly in gemstone settings.
Stone Department: The stone department specializes in selecting, cutting, and setting gemstones to ensure that they are flawlessly integrated into the Jewelry.
Stone Setting: Expert artisans use various techniques, including prong, bezel, and channel setting, to secure gemstones in their designated places, enhancing the overall appeal of the Jewelry.
To Get A Luxurious Look Shop Designer Jewelry From Rananjay Exports
Enfold the luxury, sophistication, and self-expression that designer jewelry provides on a journey of timeless elegance, and to start your journey into the world of luxurious designer jewelry, it's important to know about reliable sources because a Wholesale Gemstone Jewelry Manufacturer and supplier plays a crucial role in providing the authentic raw materials for creating these astonishing pieces.
If you are also looking for a perfect partner for your designer jewelry, then you are on the correct website, Rananjay Exports, an eminent manufacturer and supplier of gemstone jewelry, which has been serving the Jewelry industry since 2013.