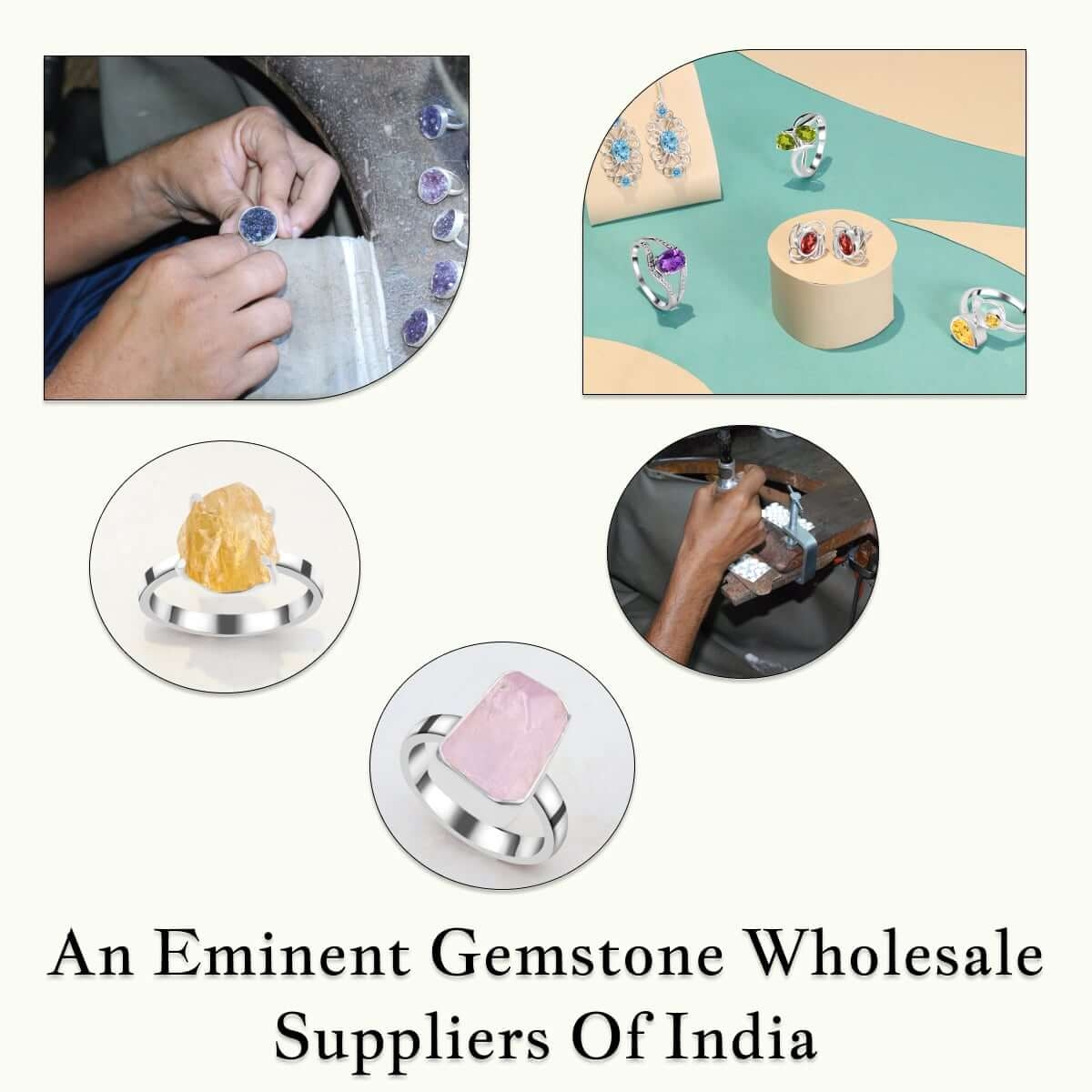 Perception of Coloured Gemstones - Globally
When we were kids In our likings one of the of primary and obvious question asked in our way was "your favorite color" and is answered by us casually with the first sight fall in love shade and if we go slight deep to this topic we get that as we grow up similar other likes and dislikes changes about thousands of time till date but 'color' is something that rarely goes about 2 to 3 times sometimes even don't for once. Have you ever thought of why it is so?
Well! "Color is a sense of language that directly talk with our soul" and hence influences our heart in one stroke, you might have observed it many of the times whenever you have gone to one time pick offer in short span and the interesting part is that you wore that dress even it was bit tight or lose on you just because you knew you soul loved it and feel confident cause secretly it is showcasing your fine version in front of the stage. Thus, it goes on with every case but then.
What's The Problem With Gemstones?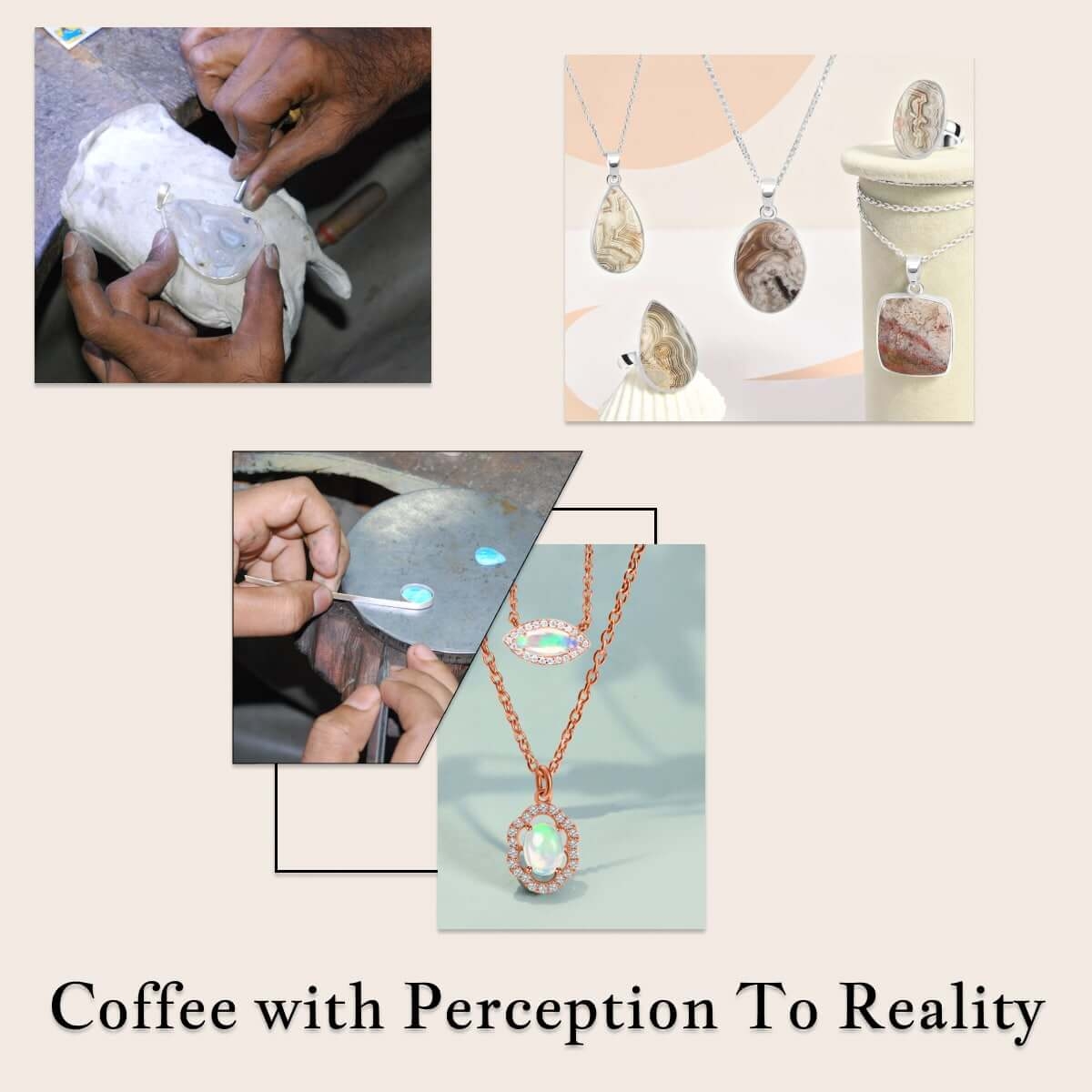 When we look and like the pieces, color, shapes, cut, pricing and all then what makes us dissatisfied with our decision?
Answer is our lack of knowledge about Gemstones colors with respect to the optical phenomenon of light. Doesn't matter which color or originating places. The fact summarize in just a line that all the colors originate and go back from light which white from sun rays. yes! here we need dispersion imagination cause then only we would be able to explore the hidden secrets behind the "color being color" i.e. why topaz is yellow or sapphire is blue or Ruby is pink so on.
Hidden Secrets Of "Color Being Color"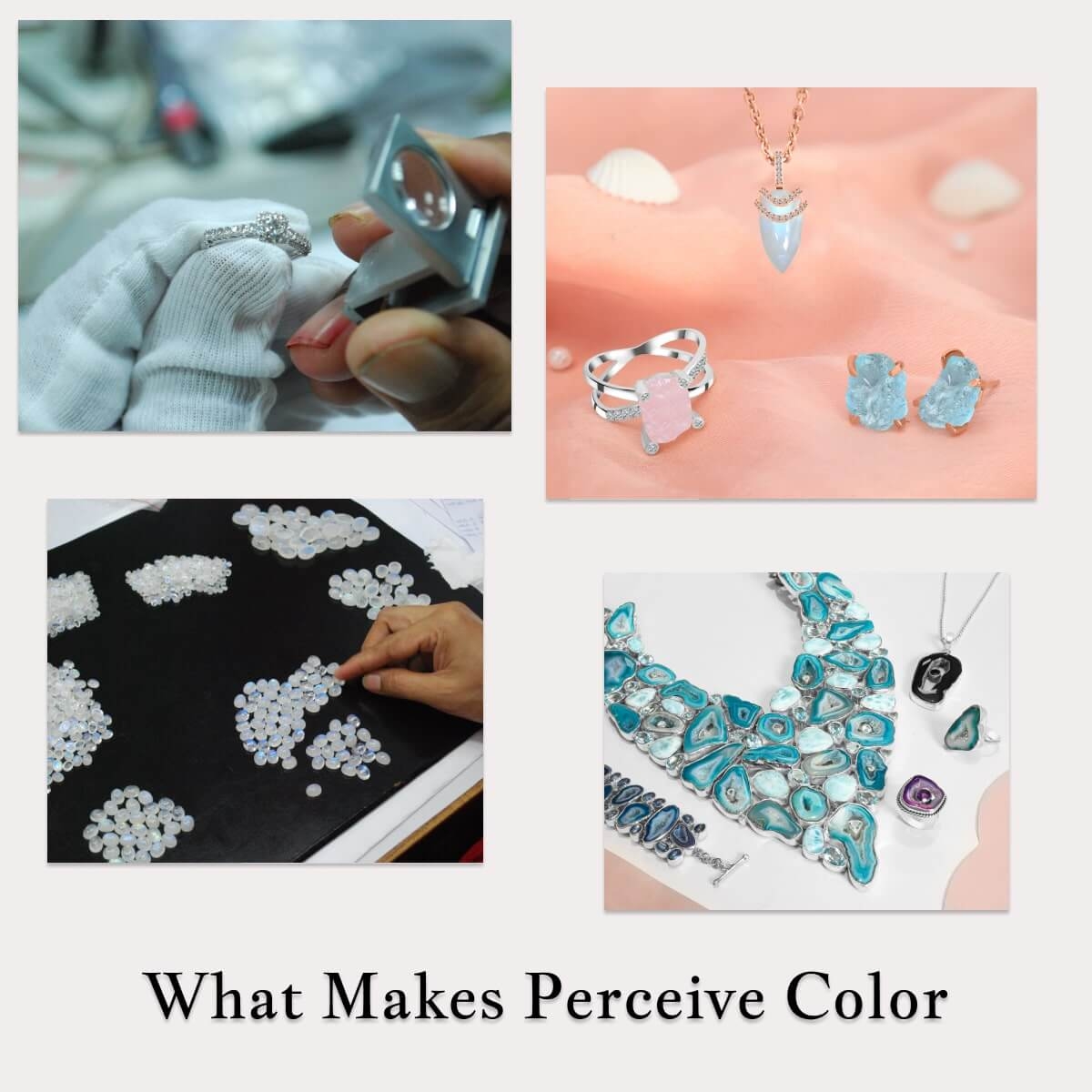 Alright so let me confirm first of all that we all have done that transparent-scale-light-passing fun activity with our friends right!!?
Which is why because white light consists of combination of electromagnetic waves imbibed with different wavelengths according to the colors which lies between the visible portion of the spectrum as "VIBGYOR" in V means violet contains shortest wavelength as well as R that is red contains longest wavelength which is been classically experimented by passing the natural light through prism which is a transparent pyramid shape 3 face triangle equipment in which when light enters from one face and refracts to other, what happens is light gets splits up into beautiful rainbow forms.
Now the question comes what it takes to colorize and make a bare transparent Crystal Into A Gorgeous Gemstone.
When all the spectrum is passed through a particular Gemstone and as usually those colors pass out but the one whose wavelength has been reflected in the vision of viewing it becomes the only color to perceive in our eyes and we recognise it with a particular shade name.
This complete process of absorption, trapping and refraction of light brings up the particular color by absorption of spectrum as if else remains yellow then we are going to perceive topaz gemstone if blue then sapphire gemstone apart from which if the crystal absorb all the rays but doesn't reflect at all then we will get black color gemstone and for white there will be no absorption of any color in spectrum at all.this is how we get certain color of gemstone.
Even though it becomes normal and natural to catch particular color of gemstone but what are the various.
Factors That Affect The Coloured Gemstone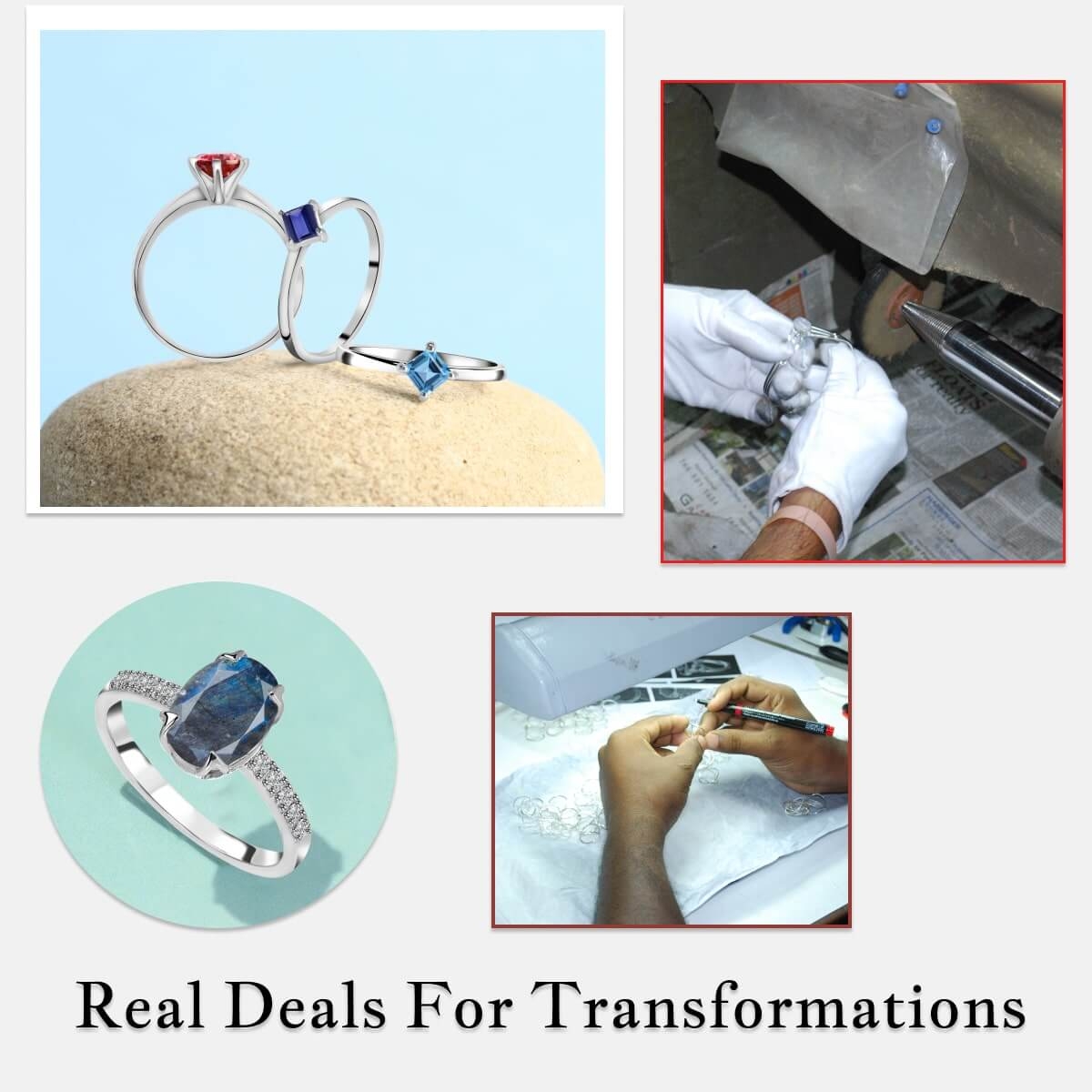 Heat Treatment
Heat treatment is not something bad to be thought off.it is merely used when naturally the shade of the gemstones comes out to be faded and not really glossful due to the accurate amount of heat treatment the inner color is evoked with glossiness and beautifully exposes its color.
Multi-shade Coloured Gemstone
Different fusions of minerals and chemicals of silicates and naturally zoning inclusions of electrons brings up the dual or tri faceted coloured gemstones such as watermelon tourmaline and iron with blue sapphire prominently used for upgrading your chakras with Chakra Jewelry and your astrology stars with zodiac sign Jewelry.
Indulged Impurities Of Coloured Gemstones
On normal cases the impurities need to be removed to take complete pleasure of any product but this is something that imbibes the beauty of scares and amaze your looks with its Custom Jewelry also with beautiful collections in designs known as Designer Jewelry also known as allochromatic gems.
Naturally Own Coloured Gemstones
Those colors which are signatured with their naturally occured in chemical structures with primarily in one color such as malachite and turquoise which looks to be gorgeous Plain Silver Jewelry such are said to be as an Idiochromatic gems.
Dazzle these elegant gemstones embodied around outstanding traqualized with glossy silver, gold or rose gold metals ornaments reminding to crystalled northern lights of atlantis to red rose and deep ocean and what not under the beautiful night,full of stars wearing contrasting designer Sterling Silver Jewelry with flared dresses ranging from black to white and all primary tones alternating or matching with your chic to imperial bohemian looks.
You can take its mystical feel in just one swirl on polished sparked unrealistic surface While looking at this compilation of beauty and eternality with matching Coloured Gemstones Necklace, Pendants, Bracelet, and Earrings this will fill your 1-in-all targets by uplifting your chakra collection to be not just only hanging up in your wardrobe and waiting to the date of an event but can swing with the real you, no fake makeup.
Isn't It A Wise Quality To Deal With?
We all spend our time, money and what not to buy artificial chics that don't even hey! to our real non sparky side.
But now it's the time to sing with Harry styles to your fake gold "you know, it's not the same as it was" and gift your real worth to your # to be a life time spender that signs your priceless heart and every heart connecting organ to shine with purely snow surfaced originally Coloured Gemstones with marine life as Sea Life Jewelry and manually desired Alphabet Jewelry matching your ways and buddy's name.
Showcasing Rananjay Exports: leading Wholesale Gemstone Jewelry Manufacturer & Suppliers
Such precious moments comes only fews of times but it comes they make sure your life should get some shaking shrug chills phase of life & thus, we Rananjay Exports presents you the best of your time with our gorgeous collections of delicately designed nature borned Gemstones with detailed making as either Handmade Jewelry or Casting Gemstone Jewelry with fine processing regarding love and care that stays with you forever. Giving a new look in jewelry industry with great quality standards the industrial road map arrows to (SEZ) special economic zone Sitapura Industrial Area (Jaipur), India. Here you can experience the jewelry enchanting its quality and authenticity, giving your pride a memorable experience with Rananjay Exports, one of the Real Wholesale Custom Jewelry Manufacturers known for its beauty in arts itself.
Rananjay Exports at completely reliable prices with bumper free shipping offers on all orders above the value of $499 with many bulky discounts. You can lay your heart on any of our 250+ gemstones such as Amethyst rings, Aquamarine rings, Turquoise rings, moonstone rings with glossy 925 sterling silver, gold and rose gold chains, and guess what! All that is absolutely free from shipping cost on filling your shopping big with gems more than 500$ no matter where you hook get yourself register with basic details to check on new latest pieces of our collection and yup also don't forget to catch craving discounts. Pick up the call your charm is calling you and don't shy to ring us (+91) 9116124275 or shoot us or mail us at info@rananjayexports.com cause your gem is only yours!